Workshops
Host workshops with connections from around the world, and expand your community across countries and cultures in your own personal event space.
Why Teooh for Workshops?
Virtual workshops have never been easier.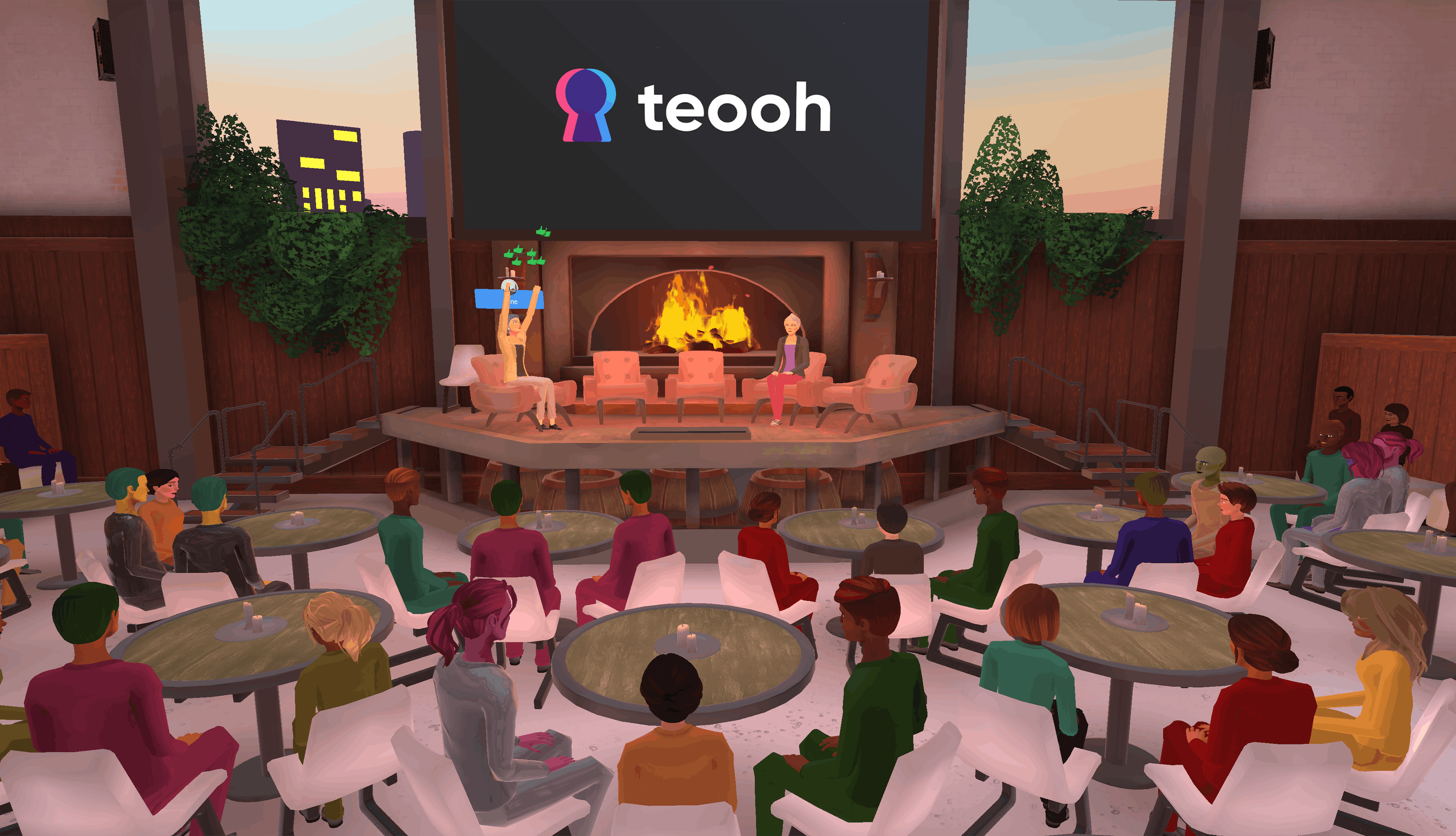 Personalized Workshop Venue
Teooh allows you to gather with clients and customers in your own customizable virtual room.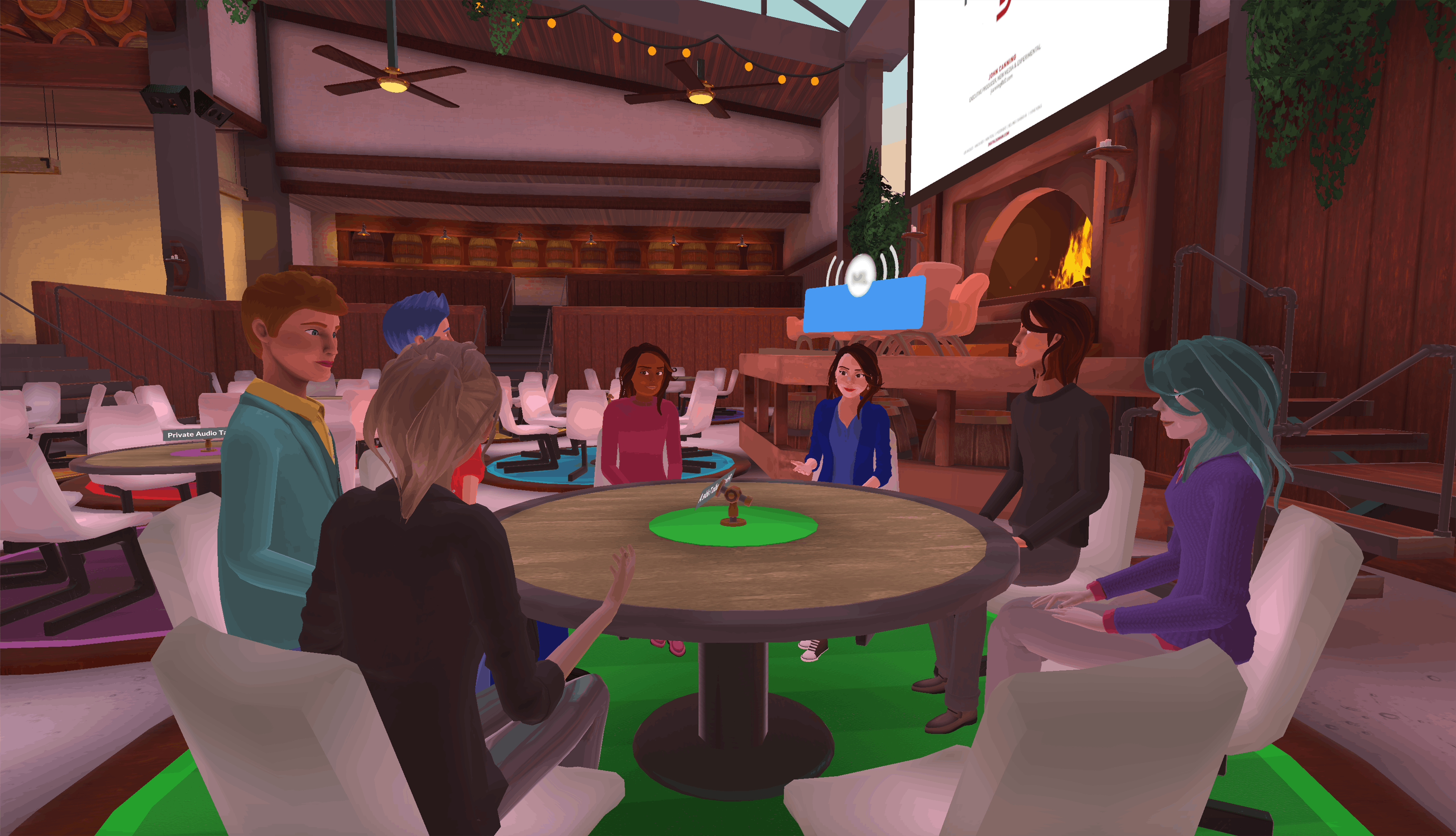 Socialize and Interact Post-Workshop
Following an on-stage workshop, you can interact with attendees at tables, react using emojis, and so much more!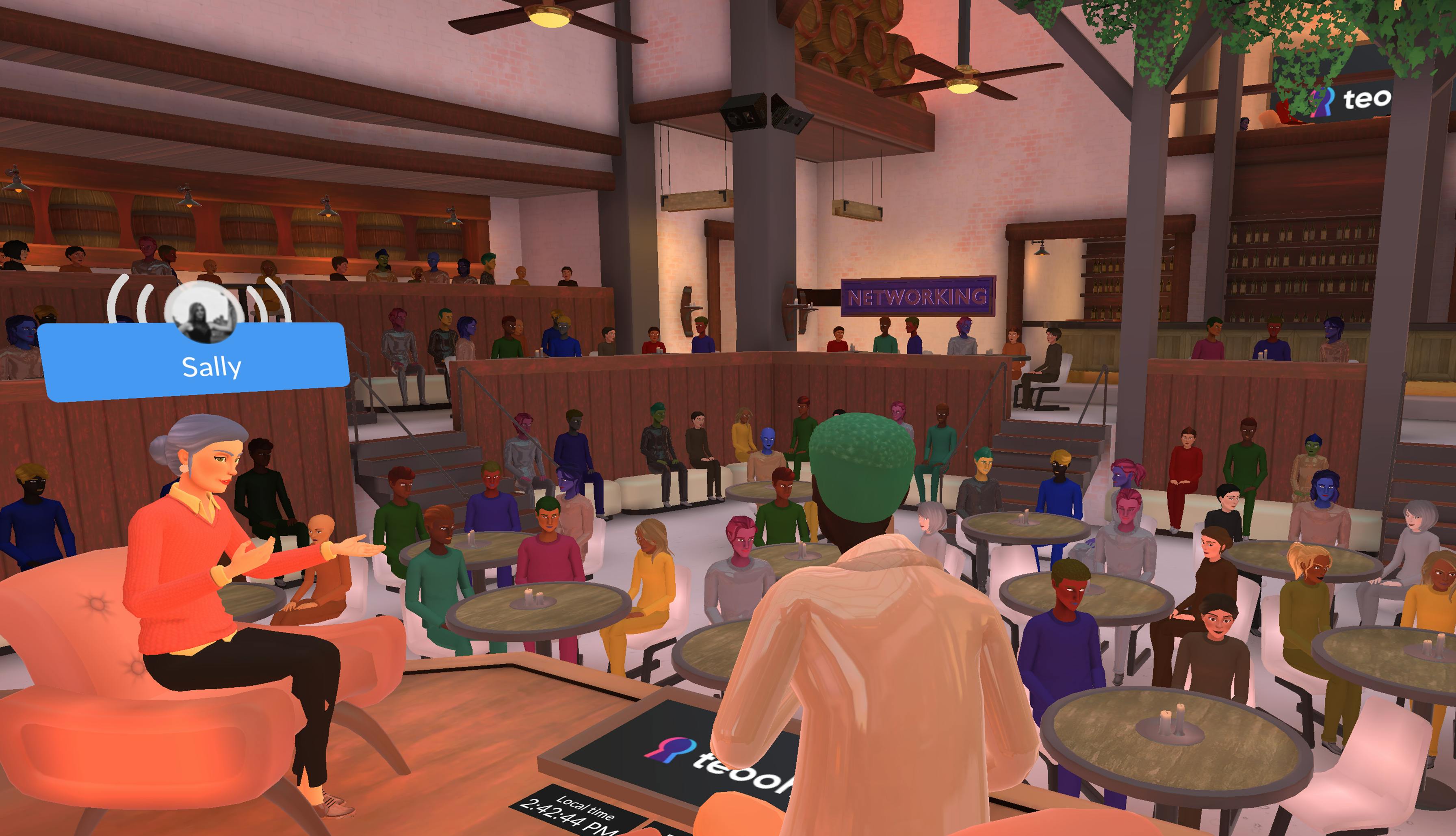 Facilitate Unique Workshops
Workshops are simple with Teooh. Whether it's bootcamps or workshop series , Teooh facilitates discussions quickly and effortlessly.
Workshops Venue Perfect for Bootcamps, Weekly Workshops, and More!
The unique workshops venue private breakout tables to encourage conversation and inspiration and screen sharing capabilities to enable presentation planning and sharing.