Virtual Happy Hours
Roomkey is an interactive, avatar-based platform that allows you to host a virtual happy hour with friends or co-workers from around the world to spend time together and expand your cocktail-loving community across countries and cultures.
Why Roomkey for Virtual Happy Hours?
Roomkey brings the fun back into online gatherings.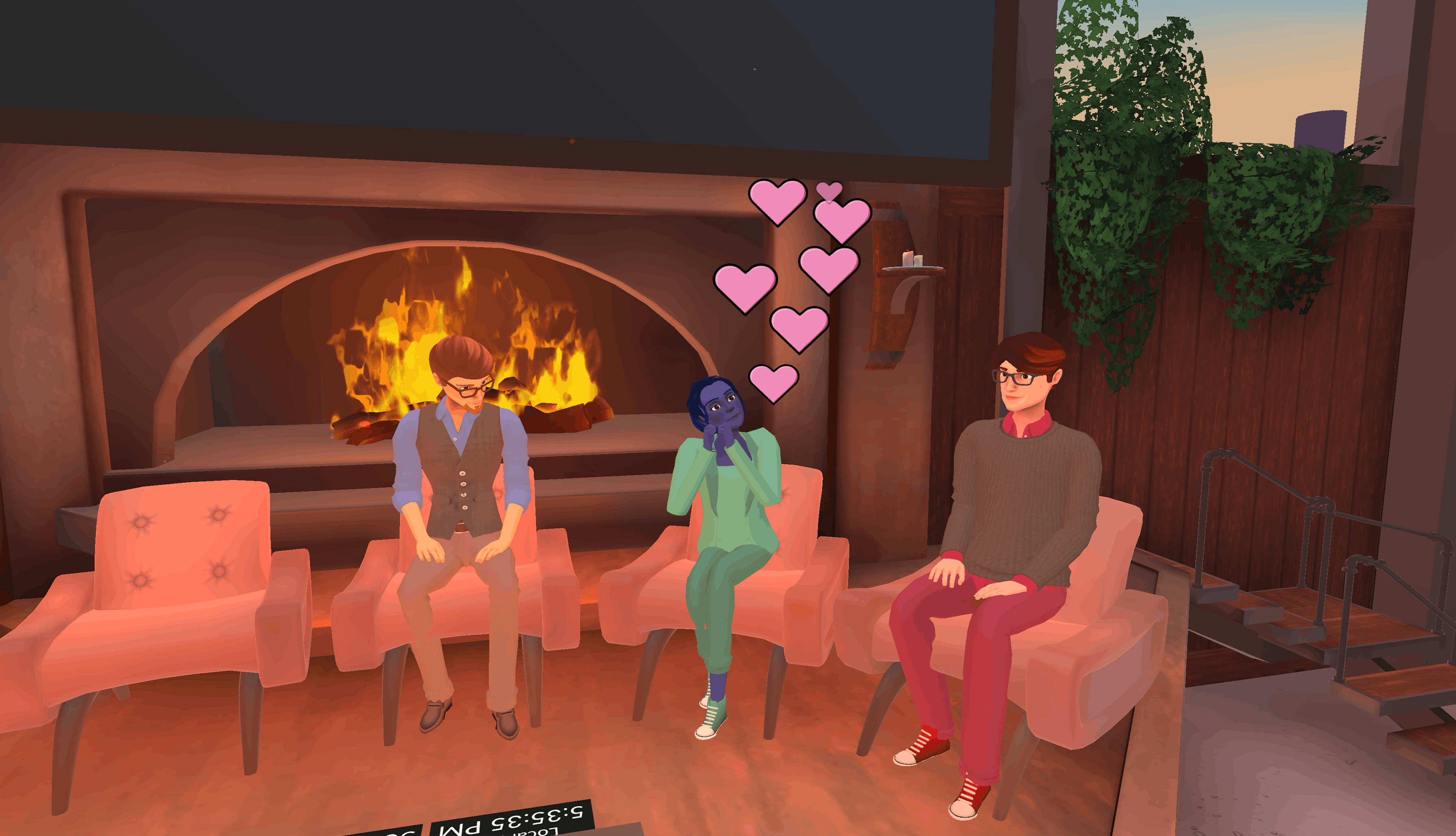 Personalized Happy Hour Venue
Roomkey allows you to chat with friends or co-workers in your own customizable virtual happy hour venue.
Socialize and Shoot the Bull
Just because you can't meet in person for happy hour, doesn't mean you can't still celebrate!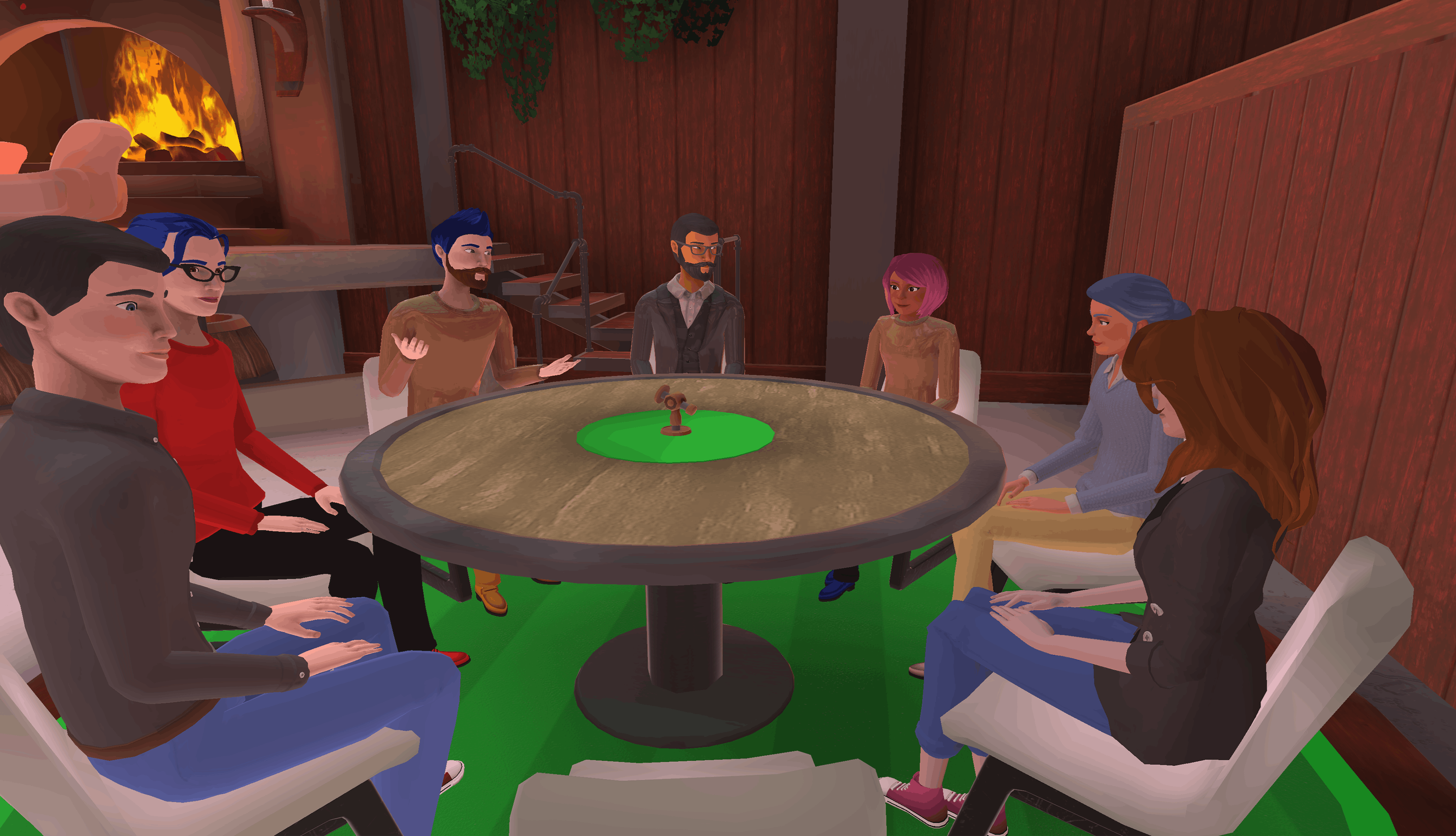 Why Limit Your Happy Hour?
Want to enjoy happy hour but not in the mood to go "out-out" (or, really, out at all)? Enjoy Happy Hour from anywhere, with anyone...from anywhere!
Happy Hours Venue
Whether it's a group of friends or a post-work drink with teammates, Roomkey is the perfect place to gather together and socialize with your connections at a virtual happy hour.