Anyone, Anywhere, Anytime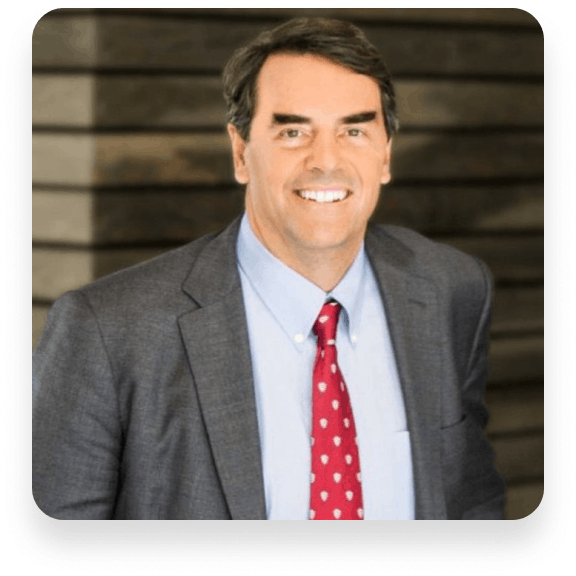 Fireside chats with Tim Draper
Tim Draper co-founded a University called Draper University. Alumni are now spread out across 50+ countries. Tim used Teooh to host an alumni reunion. He sat on stage and hosted fireside chats, while the alumni sat in the audience and listened. They were able to ask questions afterwards, and move to private networking tables so that they could catch up with old classmates, just like a real event.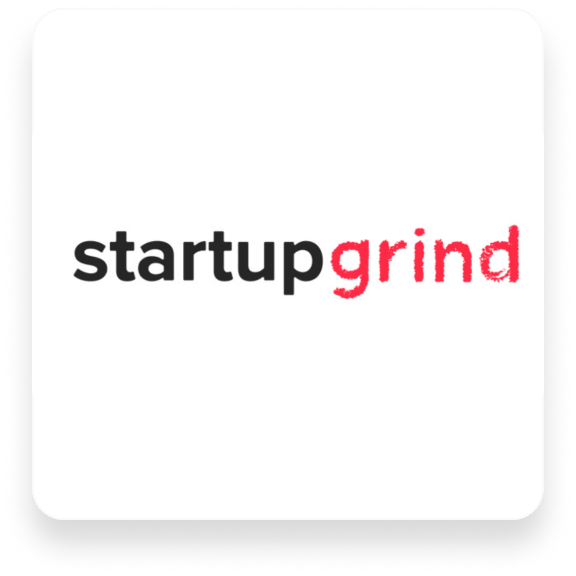 Startup Grind
Startup Grind has built a global community of 300,000 entrepreneurs in order to help expose them to growth opportunities. These companies are spread out across 600 cities. Startup Grind is using Teooh to host monthly virtual education sessions for the companies in their Accelerate Program. In their opening event, the virtual stage was full of Silicon Valley's top minds, like Derek Andersen (Founder of StartupGrind), Niko Bonatsos (Managing Director of General Catalyst), and Clara Lindh Bergendorff (Investor at Firstminute Capital).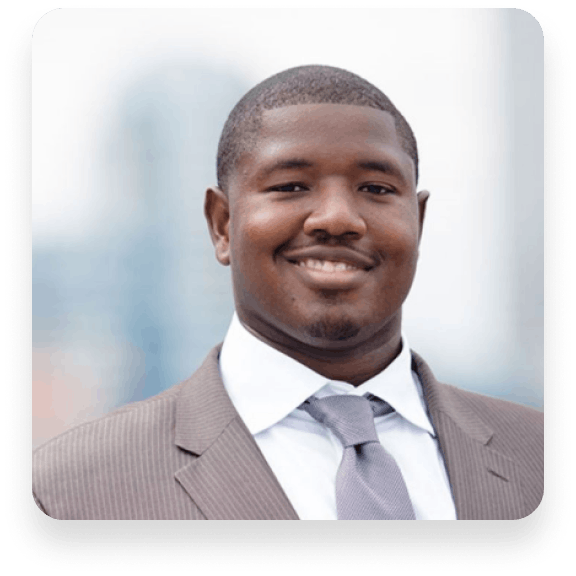 Monthly Series with Kelvin Beachum
Kelvin Beachum grew up in a small town in Texas, a town that has less of a total population than the capacity of the sports stadium where he nows plays NFL football every Sunday in America. He has a global following of 30K fans on Twitter who are spread out across the globe. Kelvin used Teooh to host a 'virtual meet and greet' where he was able to gather with his fans in an intimate setting, and share his stories as well as interact on a personal level with each of them.
Communities from Batch #1