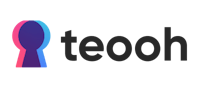 Sports & Recreation
Stay connected with each other & keep fit online. Get to know new people with the same Sports & Recreation passions. Build your community virtually.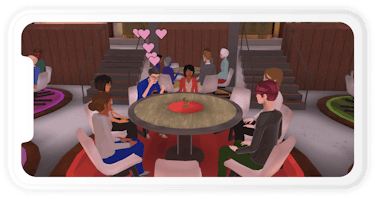 Staying Healthy at Home
Regular exercise is essential for everyone under normal circumstances. Take a virtual class. Run private virtual sessions customized to others needs, schedule, and preferences. Provide live interactive sessions.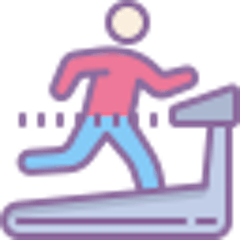 Classes
Discover classes on Sports, Cardiovascular Fitness, Casual Games, and more. Share training tips.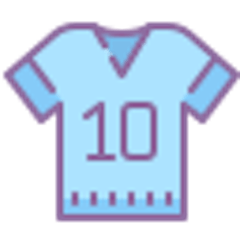 Sporting Events
Get together and watch sports events. Meet up to watch European Football or the Olympics.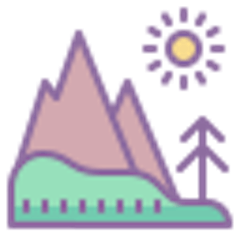 Virtual Trails
Whether its city walks or country side tracks, you can experience many trails across the world virtually.