Motivational Speeches
Teooh is an interactive, avatar-based platform that allows you to gather together on a virtual platform like no other. Reach global audiences with your motivational speeches and discuss your ideas post-speech with your attendees.
Why Teooh for Motivational Speeches?
Teeoh allows you to feel as though you are truly standing in front of a real, engaged crowd.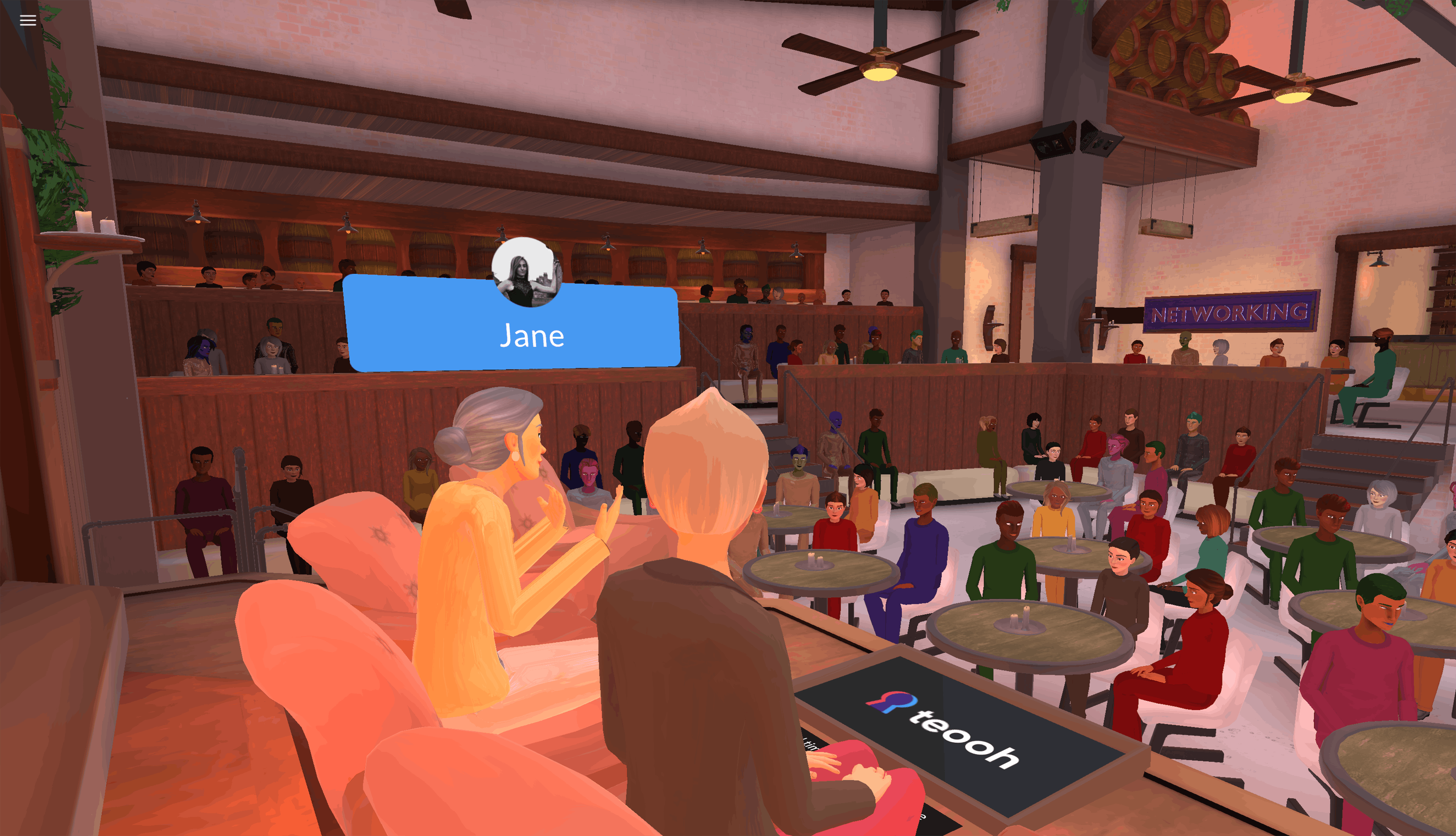 Customizable Speech Venue
Teooh allows you to give once-in-a-lifetime speeches to engaged audience-members in your own customizable virtual room.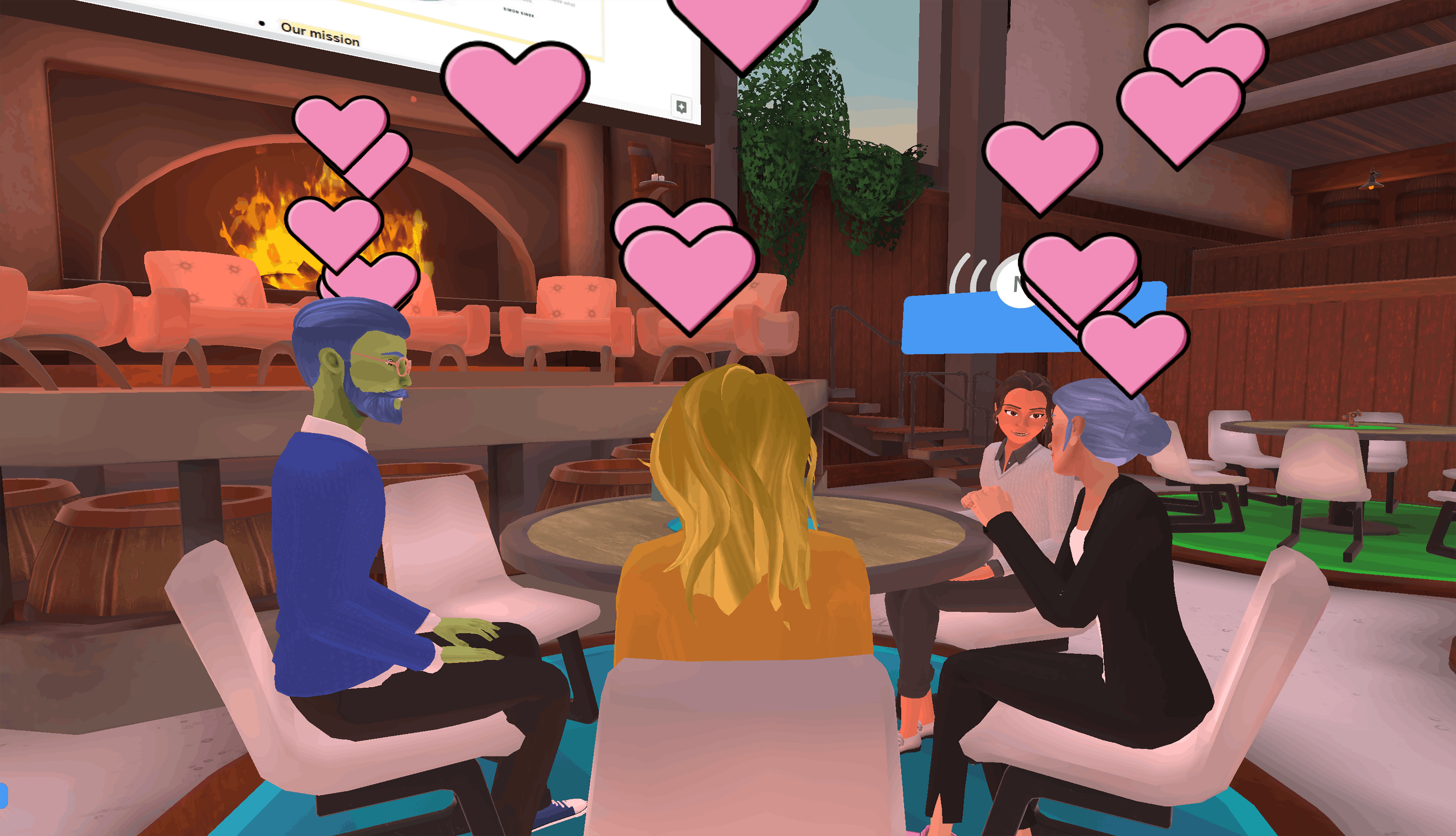 Socialize and Interact with Audience Members
Interact with your audience following your speech, react using emojis, and so much more!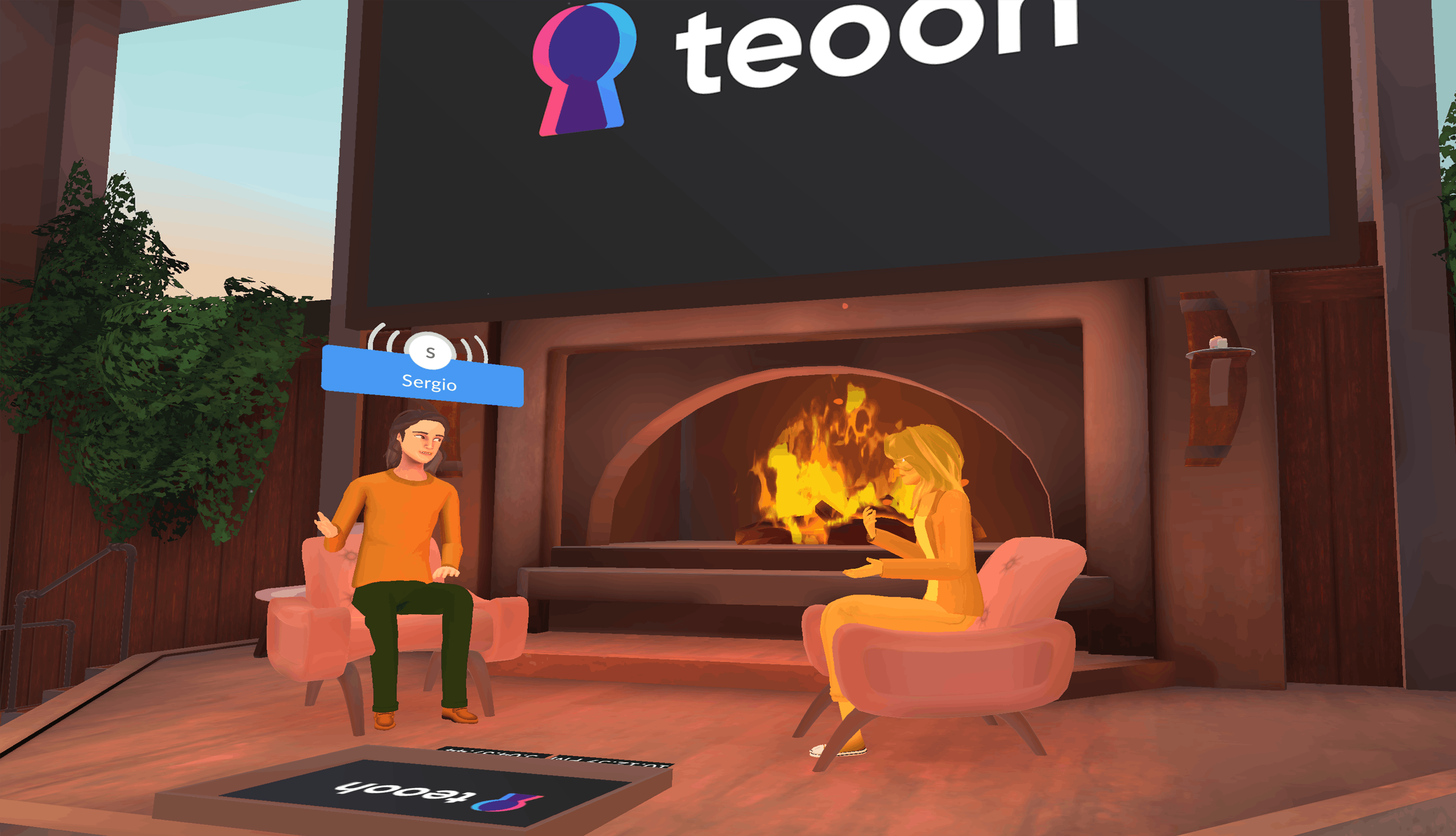 Facilitate Audience Discussions
Genuine connections are simple with Teooh. Whether you're speaking to a pre-existing audience or a group full of new connections and fans, Teooh facilitates discussions quickly and effortlessly.
Motivational Speeches in Teooh
Bring a personable touch back to motivational speeches. With a virtual stage and audience engagement like no other virtual platform, Teooh is the perfect place to share your speech with an interactive audience.