Live Podcast Events
Roomkey allows you to host your podcast live and engage with your audience members in a Q&A or networking session post-podcast. Share your podcast around the world, and expand your influence across countries and cultures in your own personal event space.
Why Roomkey for Live Podcast Events?
Roomkey is the most unique and interactive way to host a live podcast event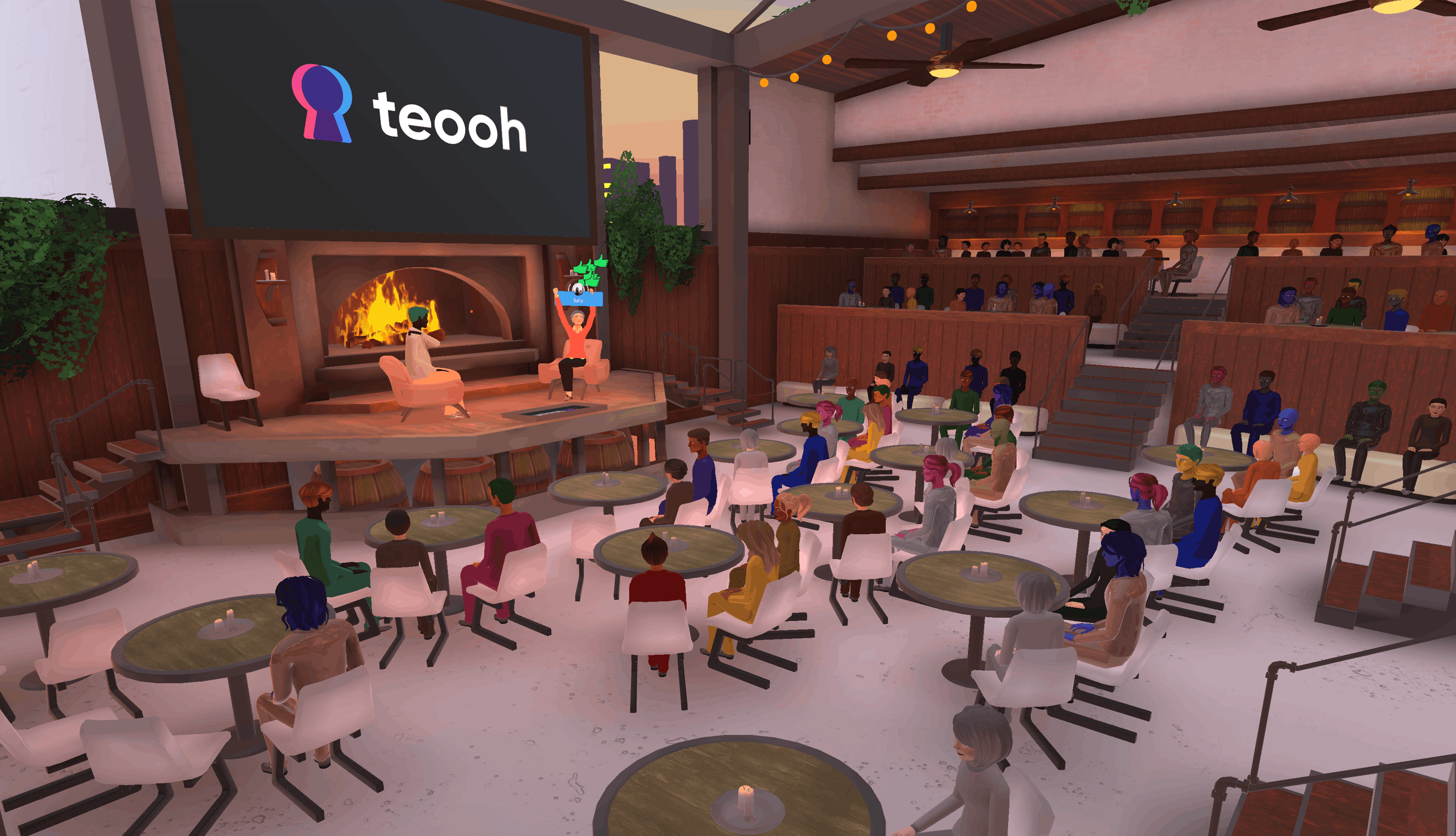 Personalized Podcast Venue
Roomkey allows you to give a unique podcast in your own customizable virtual room.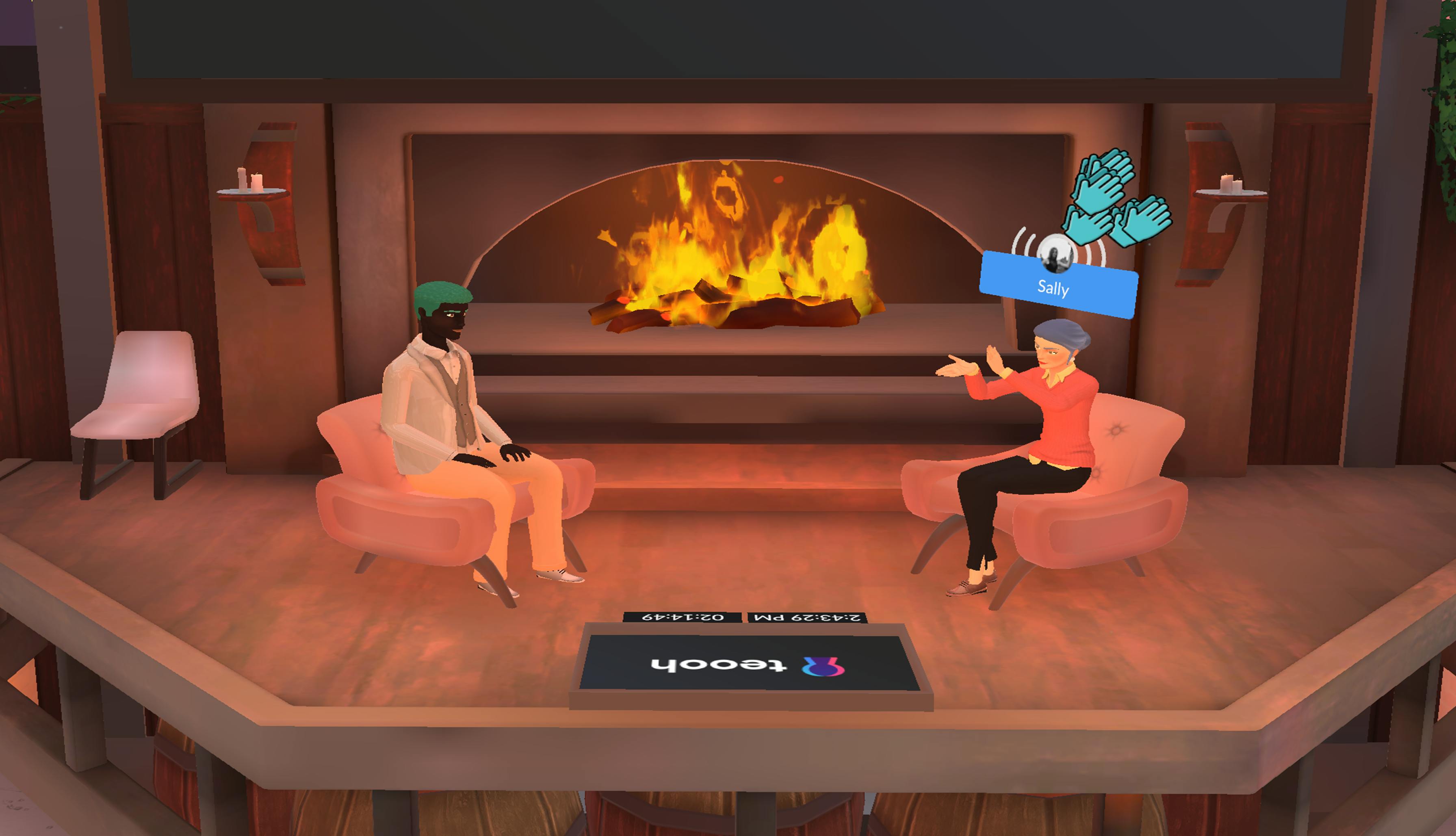 Podcast Communications
Your audience can engage in a whole new way: they can chat at tables, ask questions to those on stage, react using emojis, and so much more!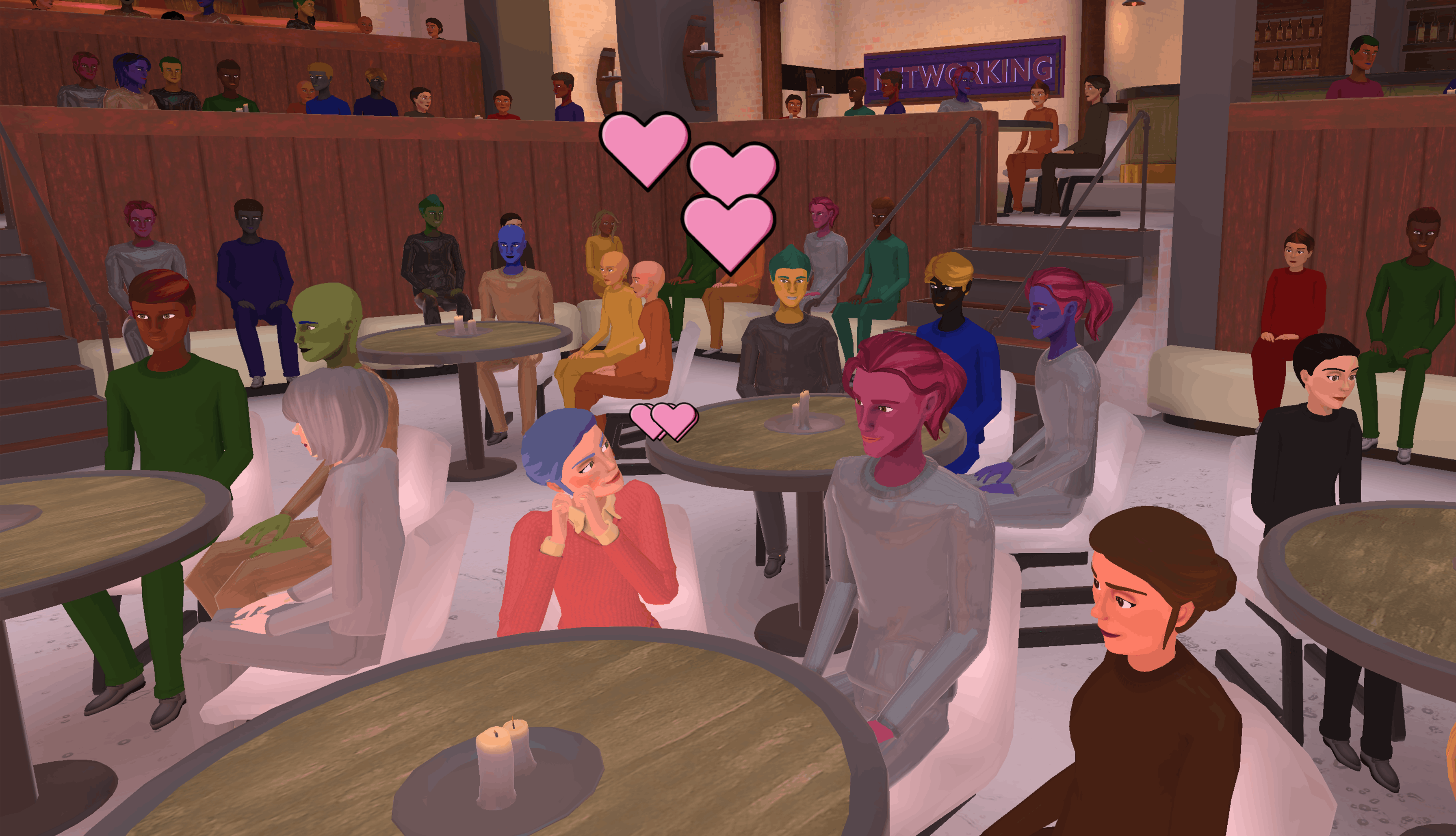 Drive Discussions
A whole new side of podcasts: following your podcast presentation, suggest discussion questions or host a Q&A session.
The Perfect Interactive Podcast Venue
The Roomkey podcast venue is the perfect place to host your one-of-a-kind interactive podcast.