LinkedIn Group Lounge
Does your LinkedIn Group need a virtual space to meet, plan, or just hang out? Teooh is the perfect place — LinkedIn groups of all kinds can gather together on a virtual platform like no other. Meet with group members from around the world, and expand your group across countries and cultures in your own personal event space.
Why Teooh as a LinkedIn Group Lounge?
Feel like you're sitting right next to your fellow LinkedIn Group members in Teooh's one-of-a-kind lounge.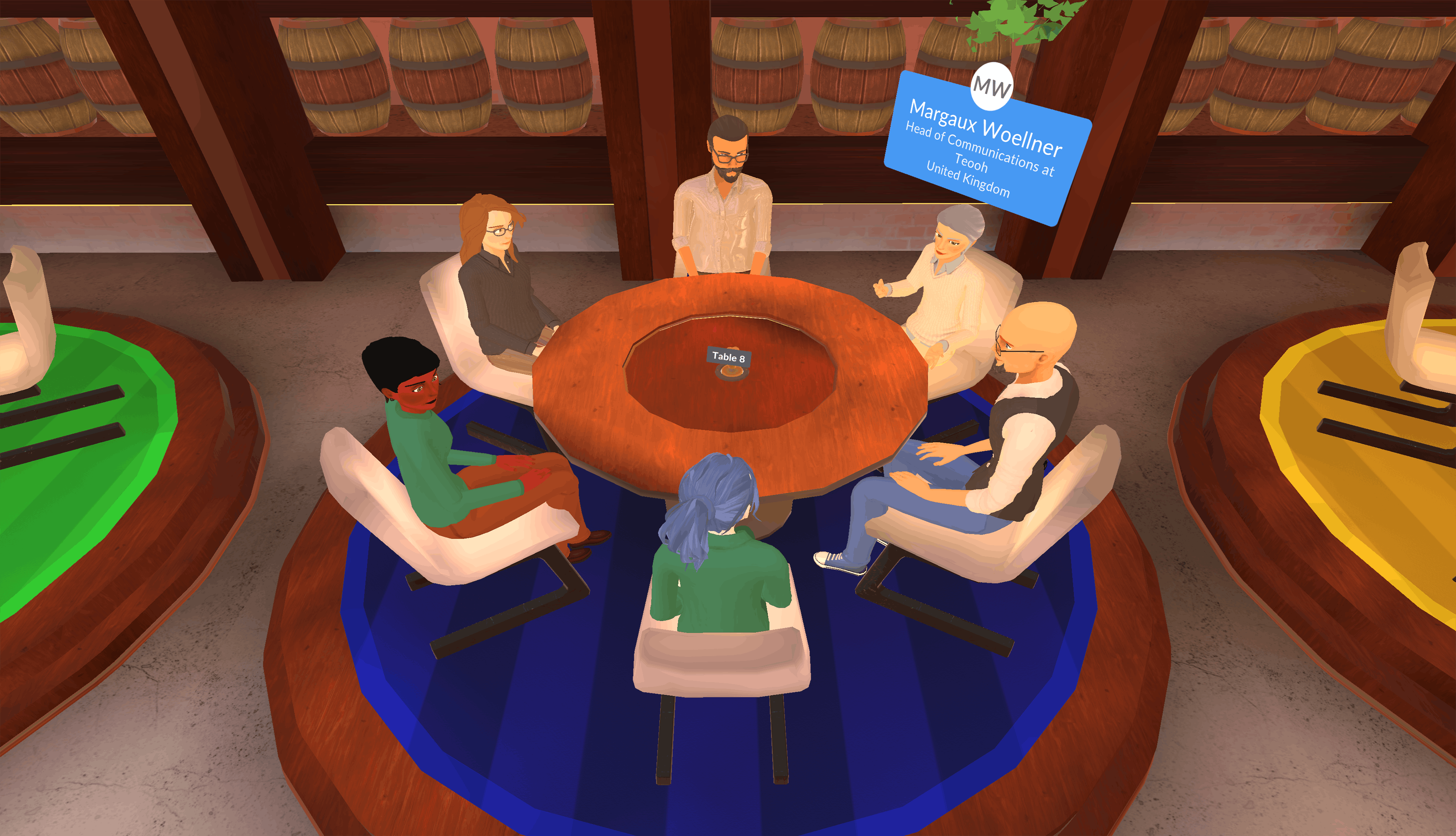 Customizable Lounge
Teooh allows you to join together with your group in your own personalized virtual room.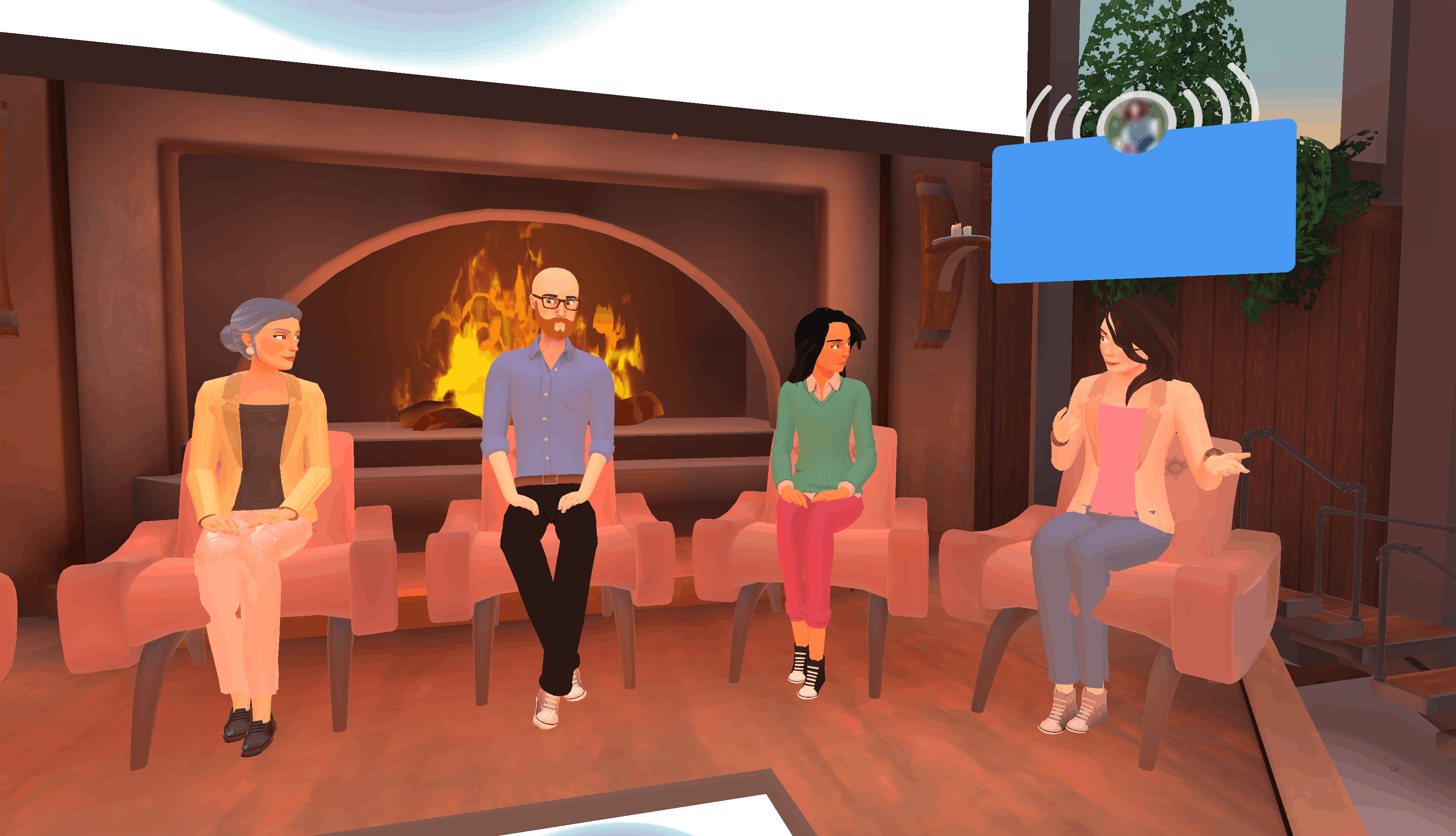 Socialize and Interact with Connections
Chat with your connections at tables, give a presentation on-stage, react using emojis, and so much more!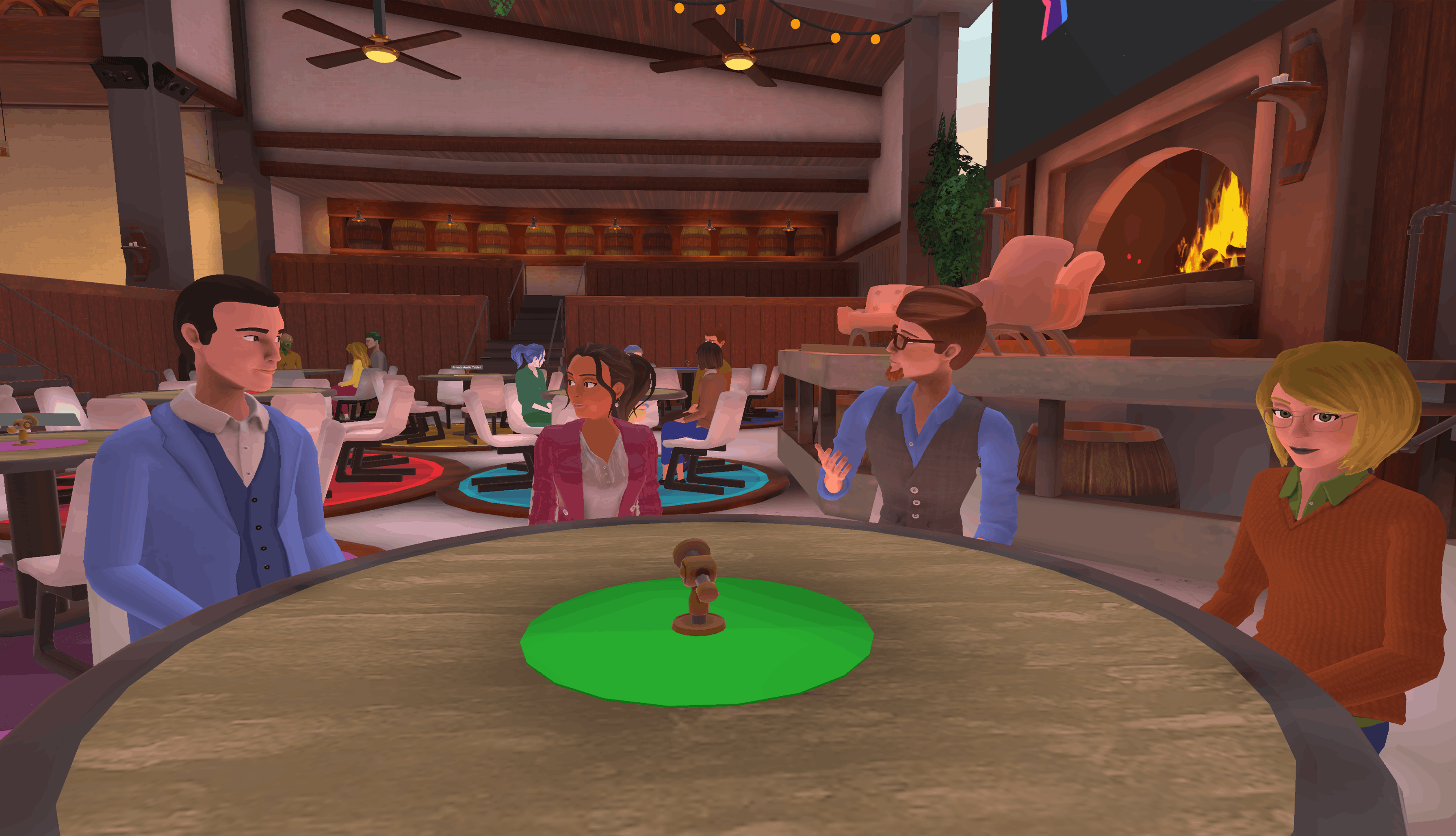 Facilitate Group Discussions
Creating genuine connections is simple with Teooh. Whether it's an existing LinkedIn group or a group filled with brand new connections, Teooh facilitates discussions quickly and effortlessly.
The Perfect LinkedIn Group Lounge
LinkedIn Groups grow and thrive in Teooh.