Community Meet-Ups
With just the click of a button, your community can join together in a virtual world. Meet with your global community and expand your connections across countries and cultures in your own personal event space.
Why Teooh for Community Meet-Ups?
Community Meet-Ups flourish in Teooh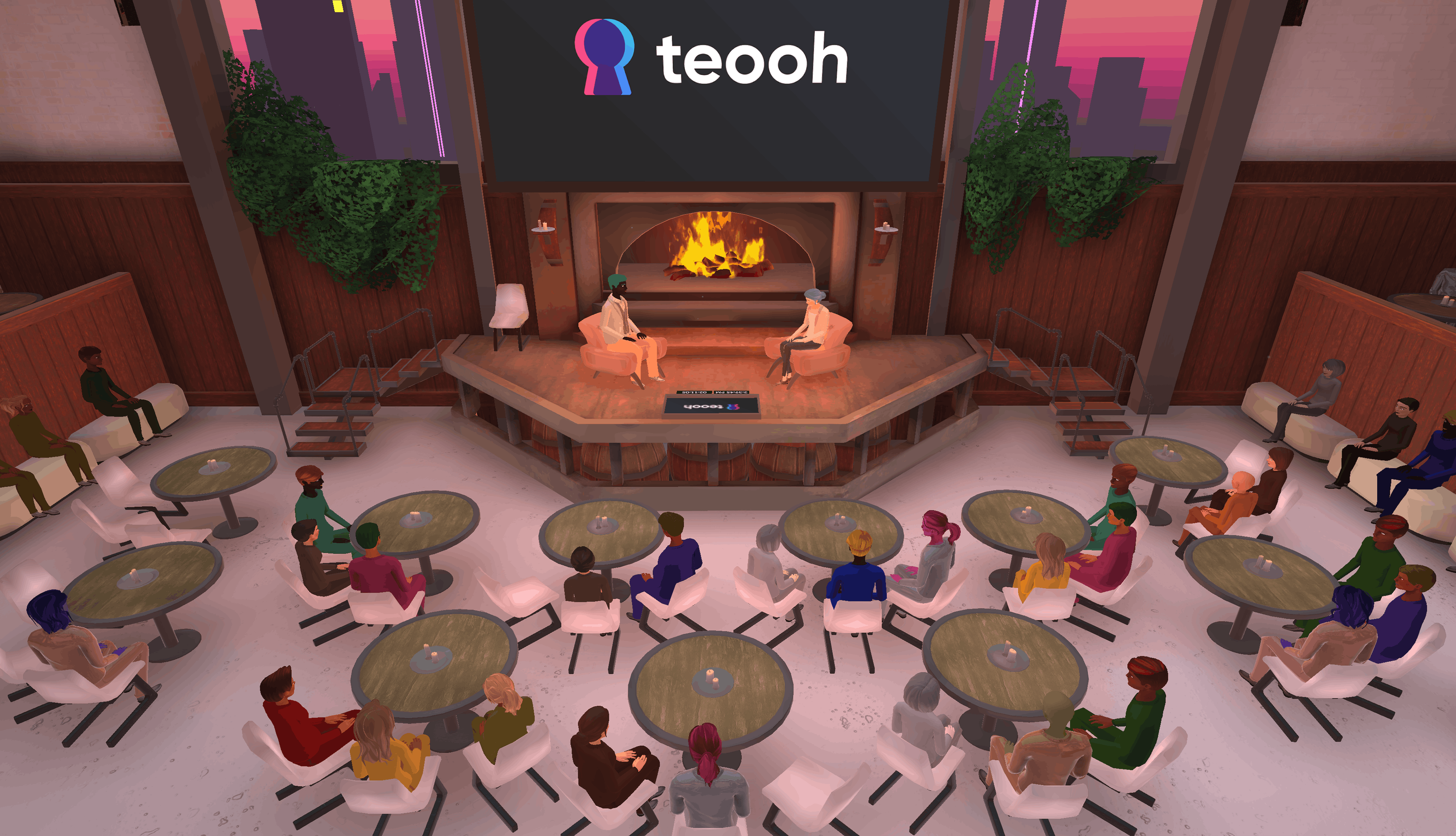 Customizable Meet-Up Venue
Teooh allows you to gather with your community in your own customizable virtual room.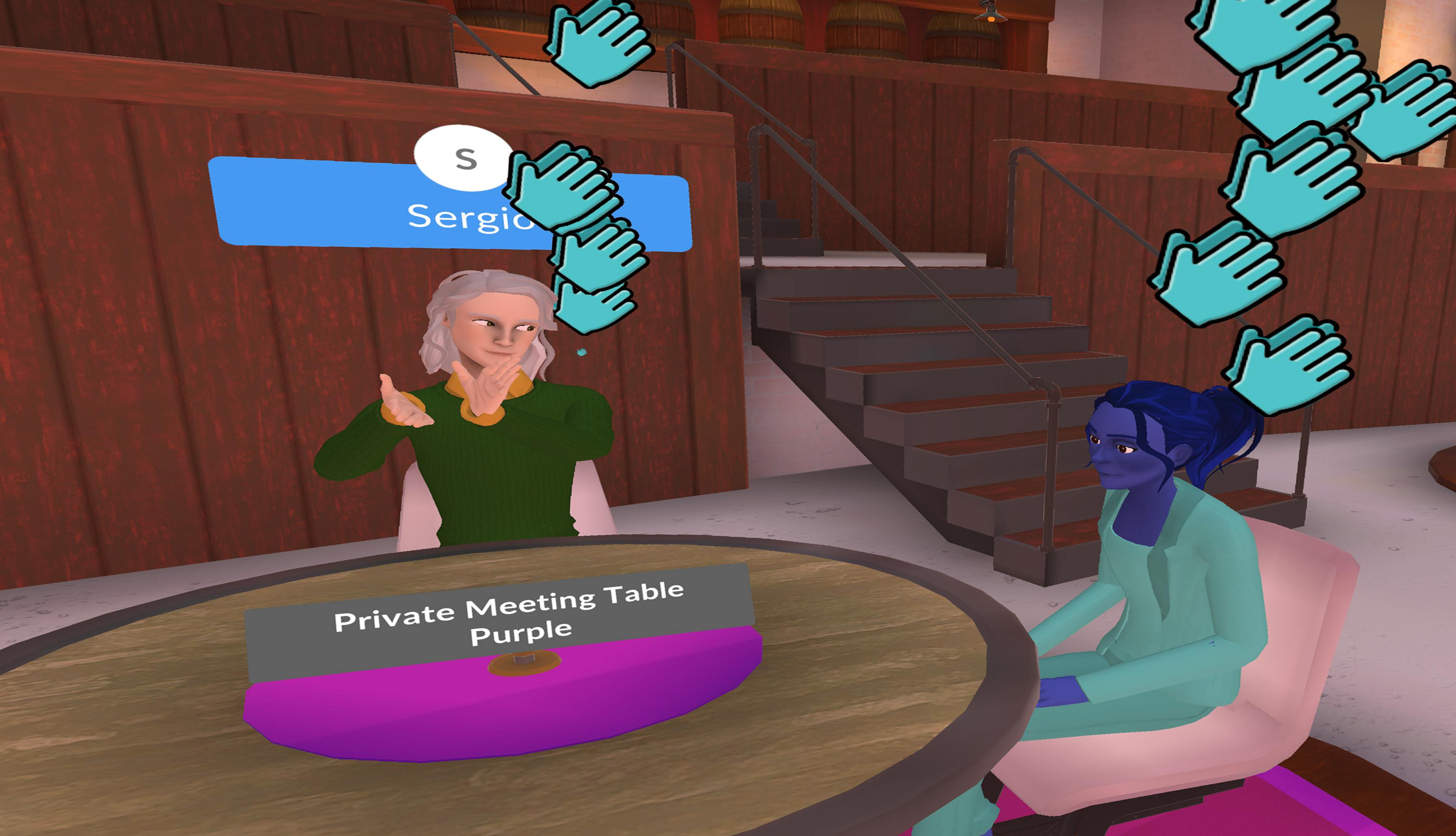 Socialize and Interact with Connections
Build relationships with your connections by engaging in discussions at tables, reacting using emojis, creating genuine connections and so much more!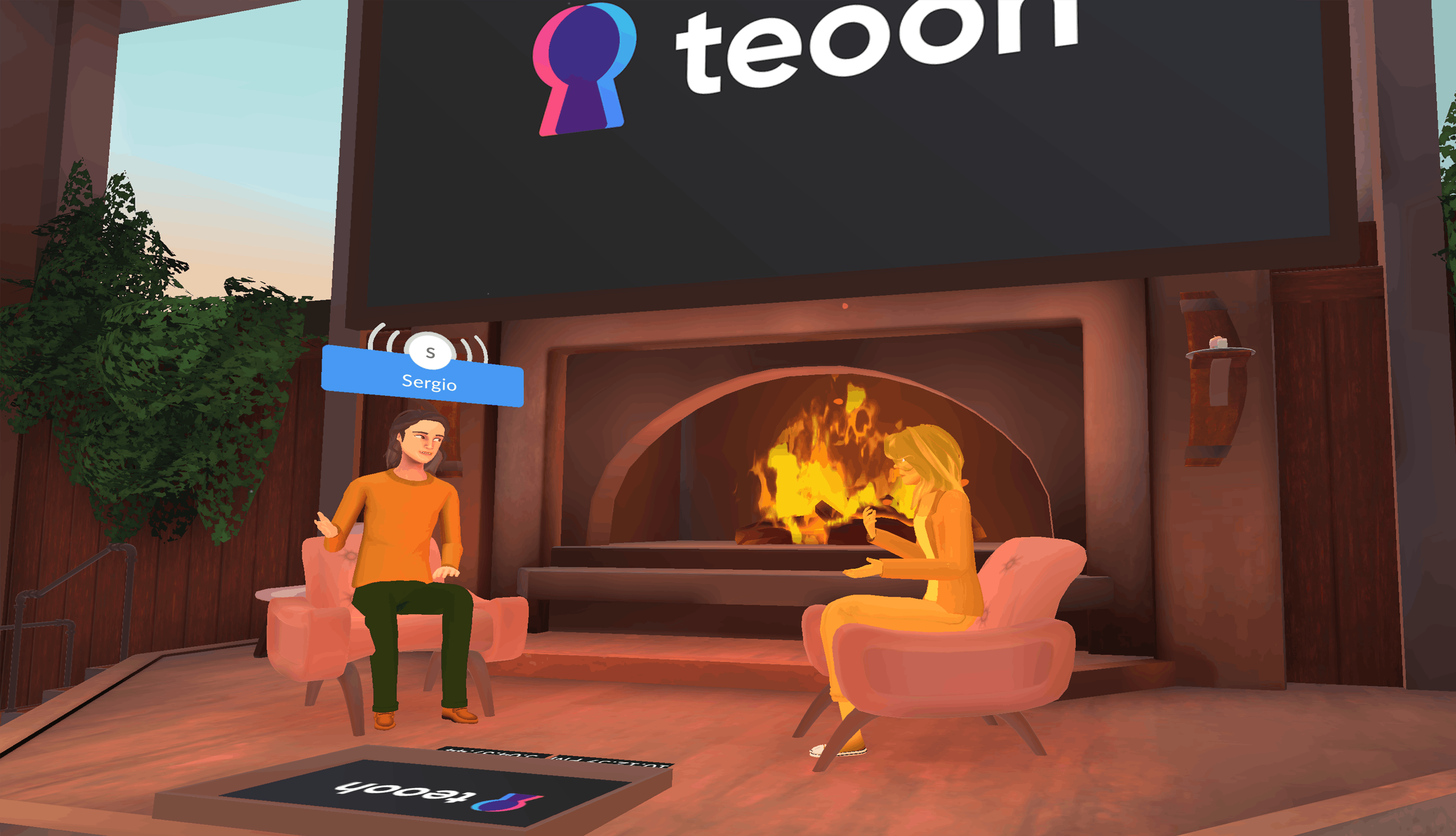 Facilitate Community Discussions
Teooh facilitates discussions between existing communities of colleagues, friends, and Facebook groups, or groups filled with brand new connections.
Meet-Ups Venue
Meet-Ups are the perfect place to facilitate discussions and build deep connections.