Committee Meetings
Roomkey is an interactive, avatar-based platform that allows you to gather together on a virtual platform like no other. Meet with your committee from anywhere at any time in your own personal event space.
Why Roomkey for Committee Meetings?
Committee Meetings flourish in Roomkey.
Customizable Meeting Venue
Roomkey allows you to gather with your committee in your own customizable virtual room.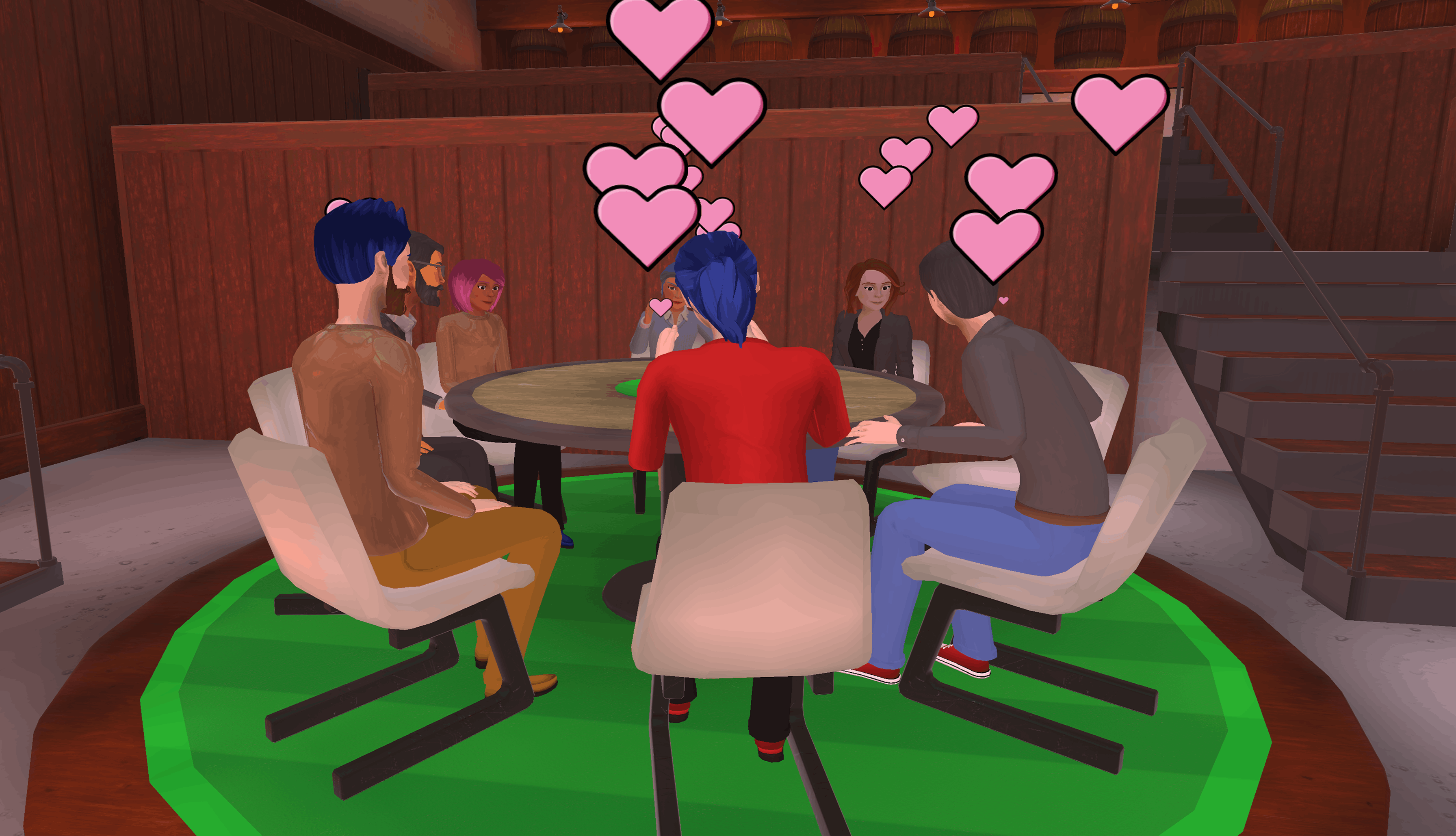 Make Plans or Socialize
We know that committee meetings aren't all business — with Teooh, you can be as professional or as fun as you want!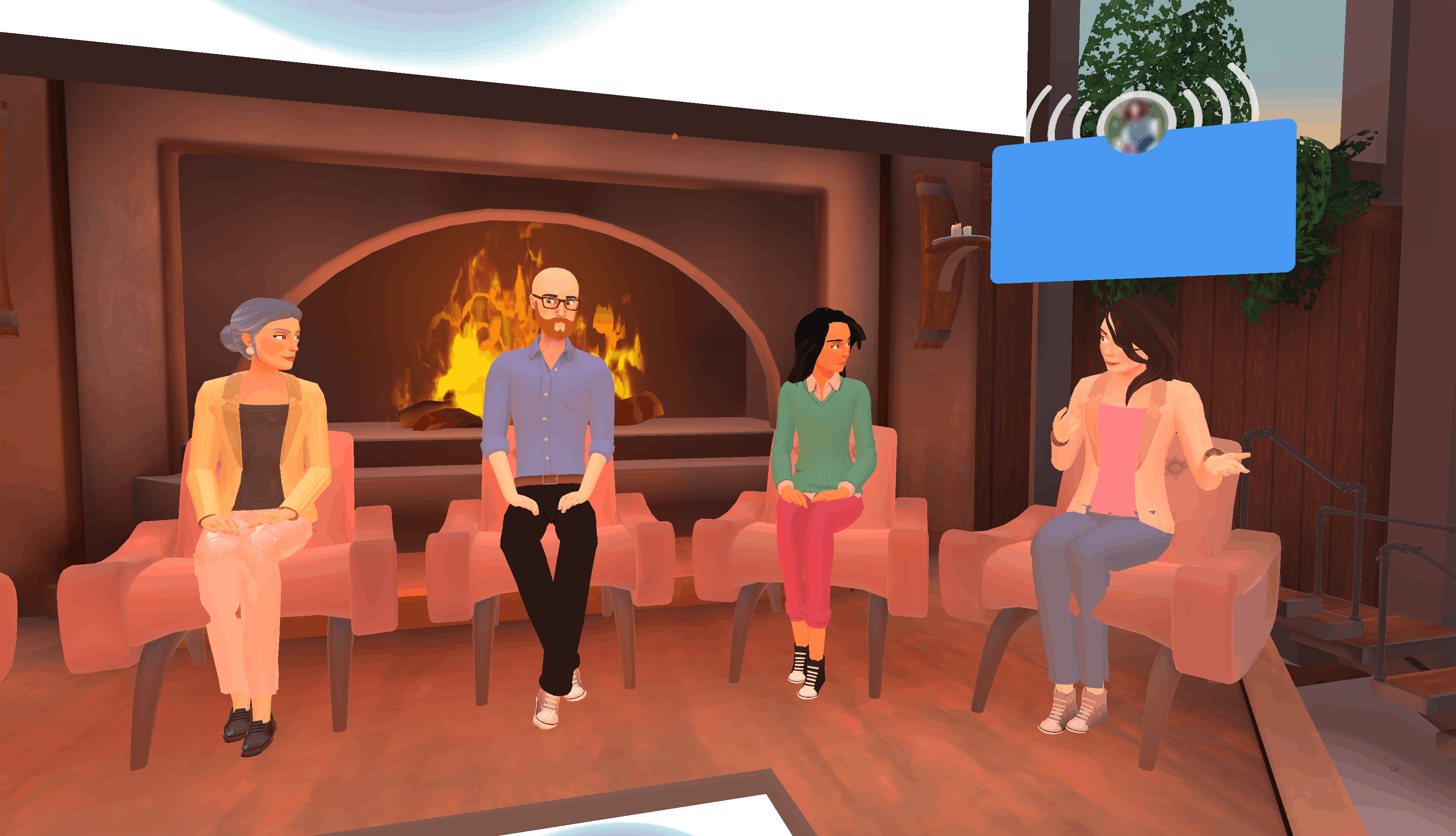 Facilitate Committee Discussions
Hop up on stage, chat with individual committee members at breakout tables, or share your opinion using emojis!
Committee Meetings Revitalized!
Shake up your committee meetings by hosting them inside of Roomkey! Bring the fun back into decision-making and planning.