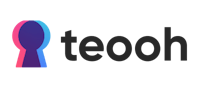 Careers & Business
To talk about careers & business opportunities, you don't need a lot -- just energy, passion & a place to succeed.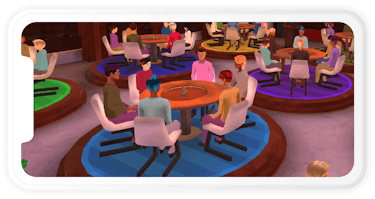 Create Virtual Business Capabilities.
From start-ups to scale-ups, you can use our rooms to network or hold your business meetings. We've got angel investors to entrepreneurs socialising, sharing and creating new ideas. Young entrepreneurs and young professionals planning events. Share stories on startup incubation or startup pitching.
Professional Development
Professional development helps you continue to not only be competent in your profession, but also excel in it. It should be an ongoing process that continues throughout you career. Actively pursuing professional development ensures that knowledge and skills stay relevant and up to date. what better way to do this by sharing and learning in virtual learning environments.
Whether you want to discuss Accounting or eCommerce Marketing, learn about Impromptu Speaking or Leadership, understand Team Building or Work-Life Balance, what better way then to do it online, virtually.
Recruitment
We are seeing an ever increasing number of recruiters using virtual platforms to find candidates; not just recruitment agencies but brands as well. Share your Career Coaching notes with others in a cozy fireside environment. Build your Career Network in a virtual masterclass. Prepare for the next Job Interview or get some experience with Public Speaking.