Book Tours
Book tours are the perfect way to spread awareness and sell your book, but with the costs of travel and promotion, in-person book tours are often implausible. Roomkey is the perfect solution to this. Host life-like book tours and expand your readership across countries and cultures using our universally accessible virtual reality application.
Why Roomkey for Book Tours?
Virtual book tours have never been easier!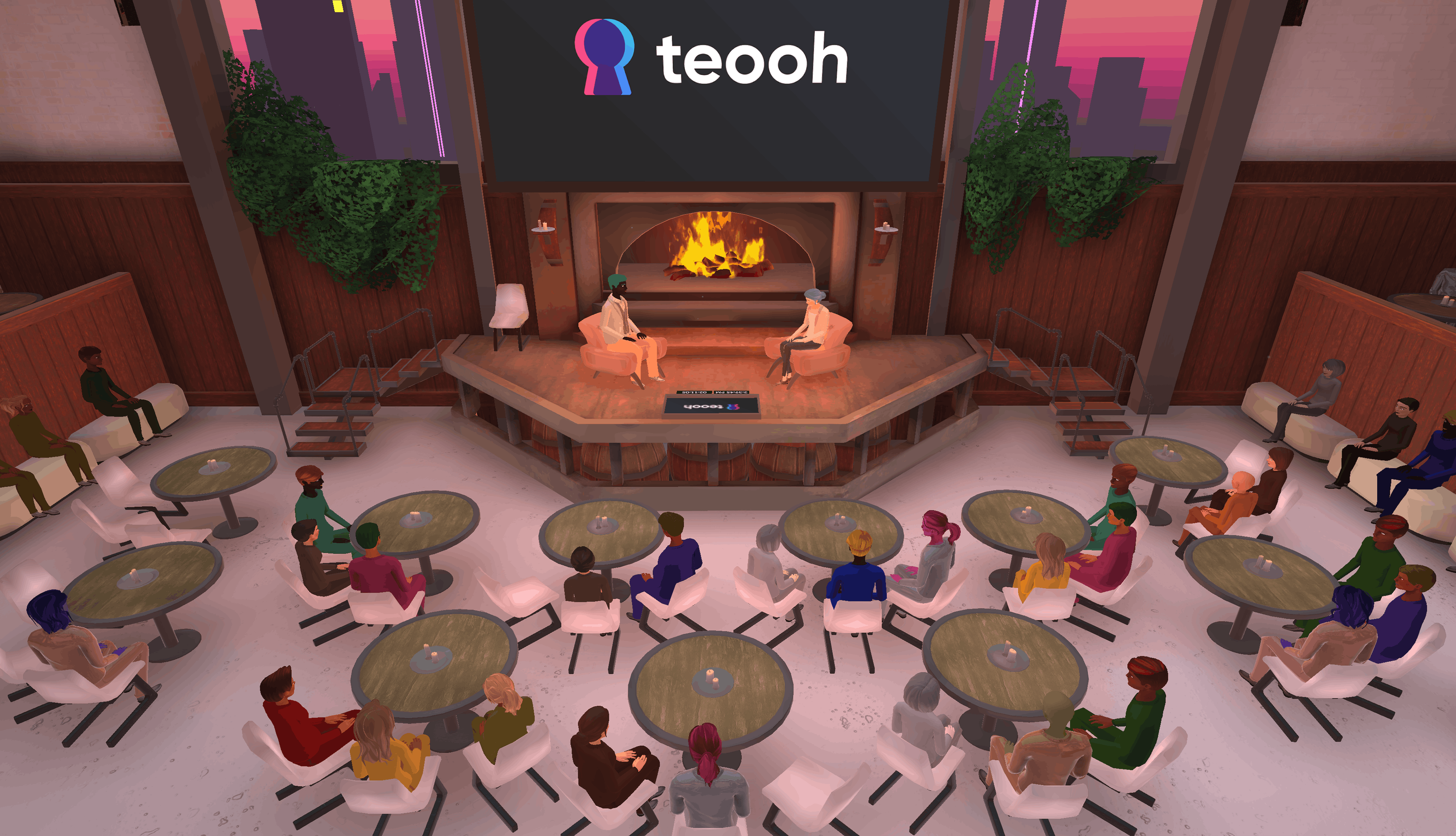 Personalized Book Tour Venue
Want to customize your venue to fit a book theme? It's easy with Roomkey!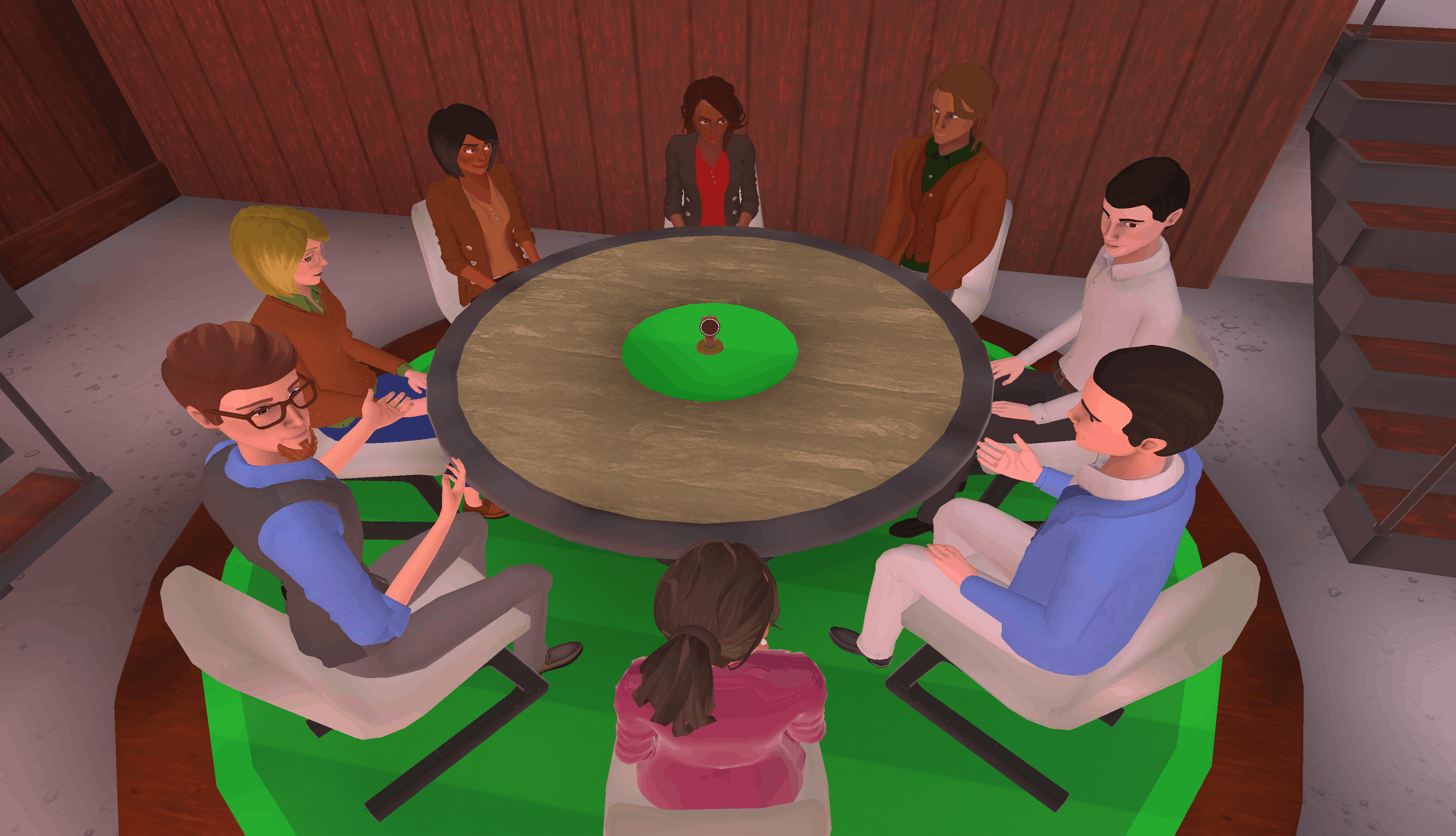 Socialize and Interact with Your Readership
Begin by sharing your book on stage, then hop down to breakout tables to discuss your book, read together, react using emojis, and so much more!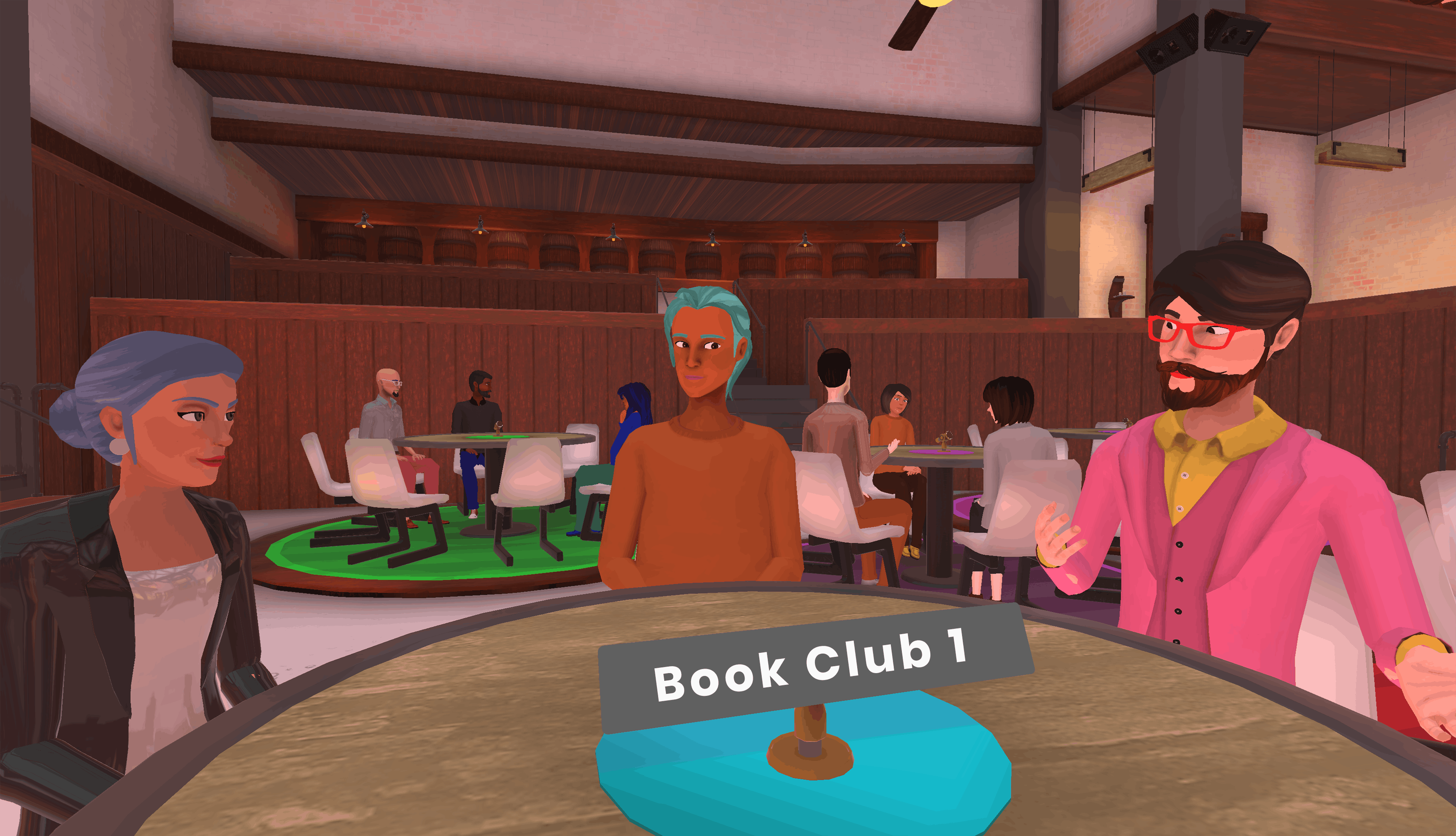 Facilitate Literary Discussions
Whether it's a crowd full of existing fans or a newly-created group of literature lovers, Roomkey facilitates discussions quickly and effortlessly.
Book Tours Flourish in Roomkey!
Share your book with global audiences and interact with your fans in a Roomkey Book Tour!