Book Clubs
Roomkey is an interactive, avatar-based platform that allows you to meet with your book club on a virtual platform like no other. Meet with book fans around the world and expand your club across countries and cultures in your own personal event space.
Why Roomkey for Book Clubs?
Virtual book clubs have never been easier!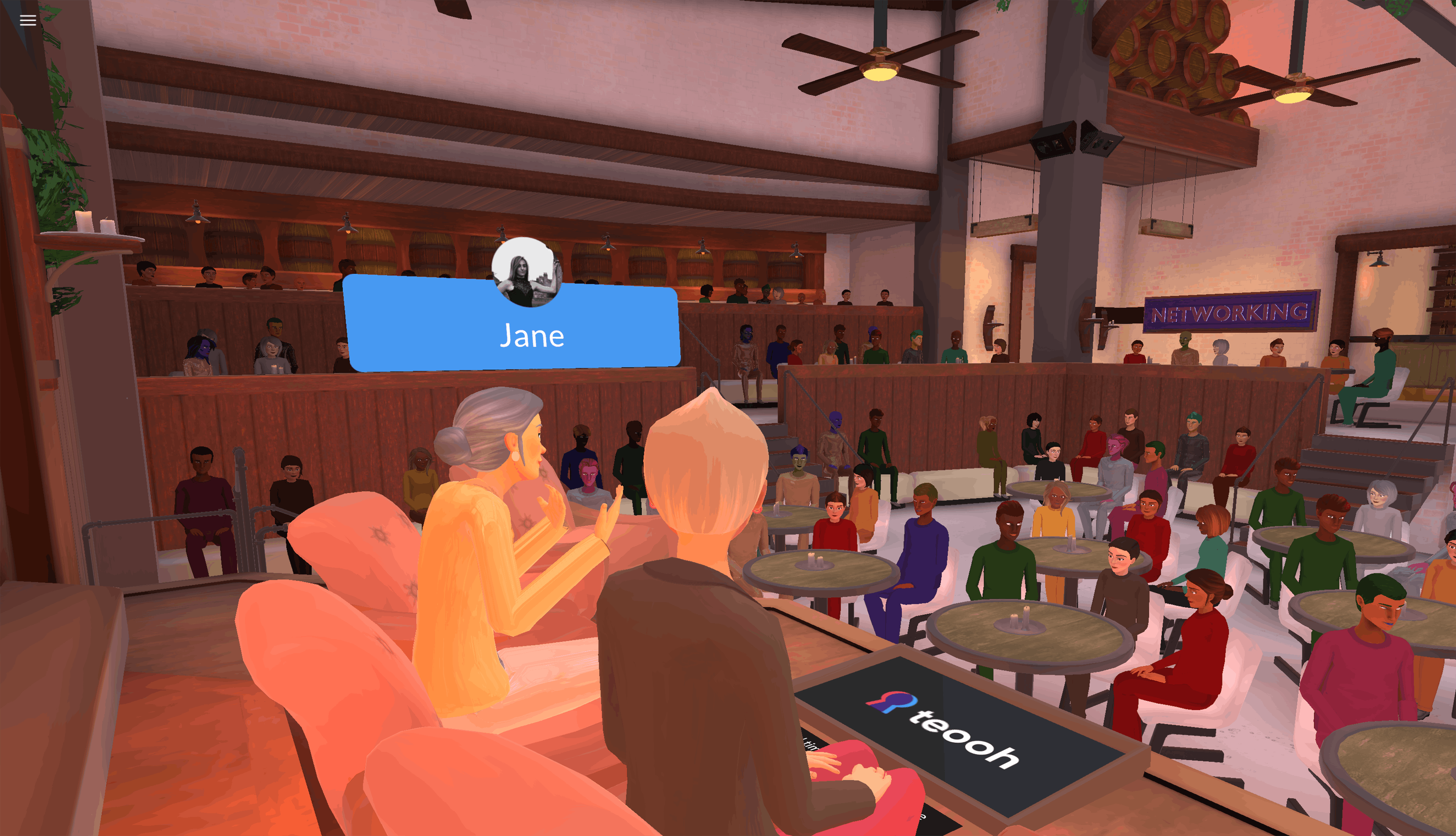 Personalized Book Club Venue
Want to customize your venue to fit a book theme? It's easy with Roomkey!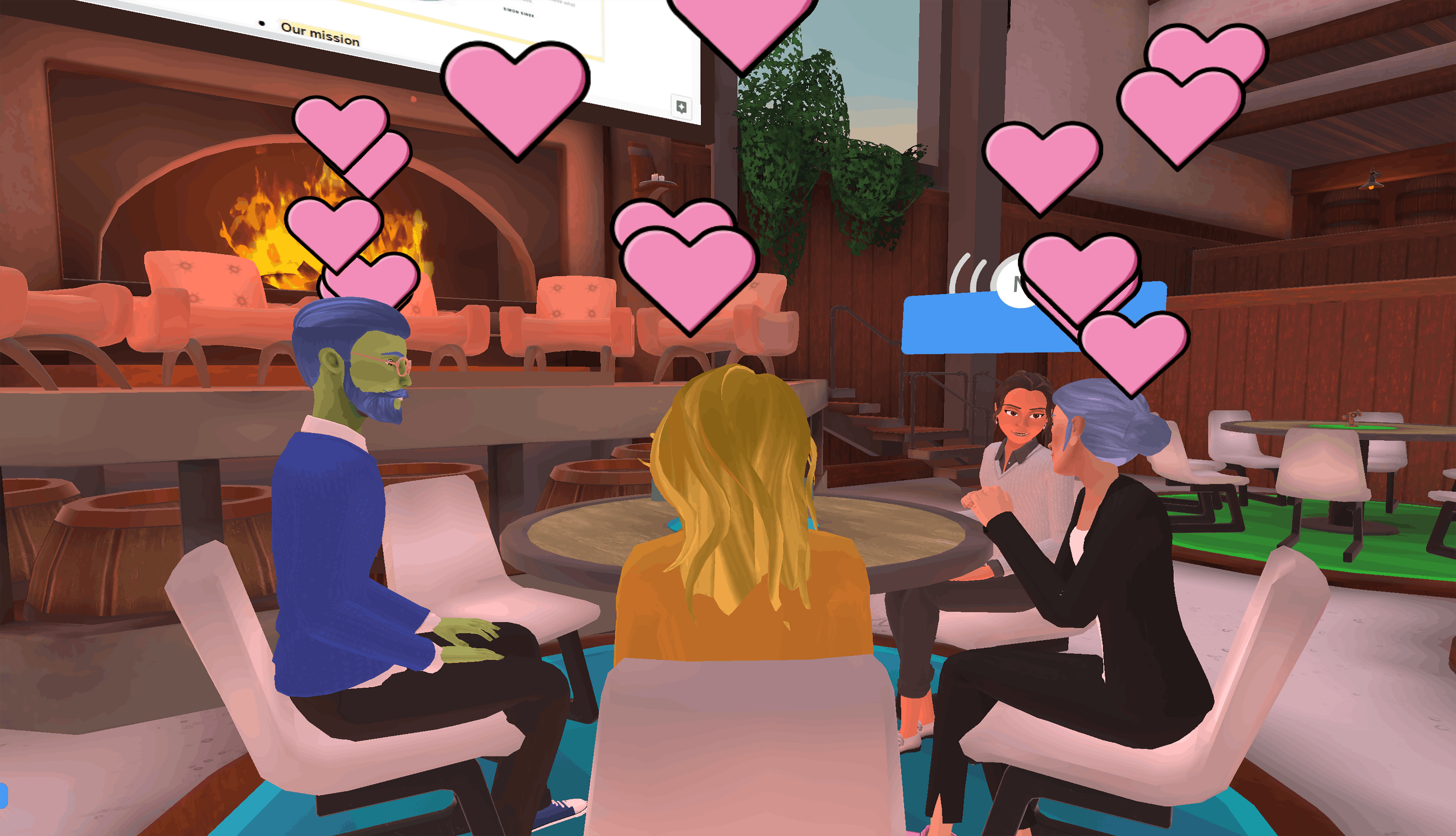 Socialize and Interact with Club Members
Discuss books at tables, hop up on stage to share a presentation, read together, react using emojis, and so much more!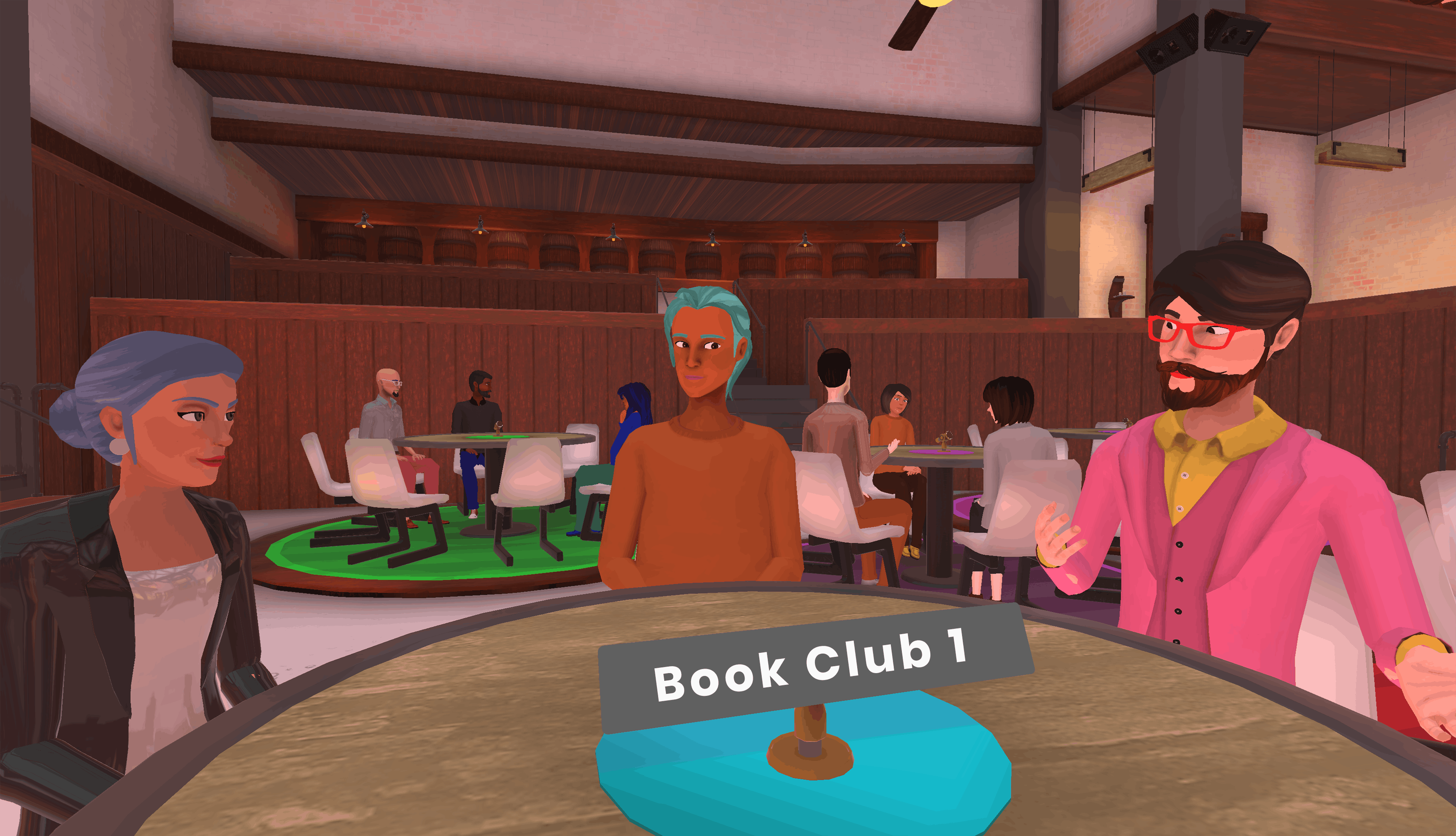 Facilitate Literary Discussions
Whether it's an existing book club or a newly-created group of literature lovers, Roomkey facilitates discussions quickly and effortlessly.
Virtual Lit Lovers Unite!
Discuss books of all genres, dress up to suit the occasion, and share literary thoughts with anyone from anywhere in Roomkey!