Birthday Parties
With just a click of a button, you can host a birthday party in a virtual platform like no other. Celebrate your big day with friends and family around the world in your own personal event space.
Why Roomkey for Birthday Parties?
Virtual birthday parties come to life in Roomkey!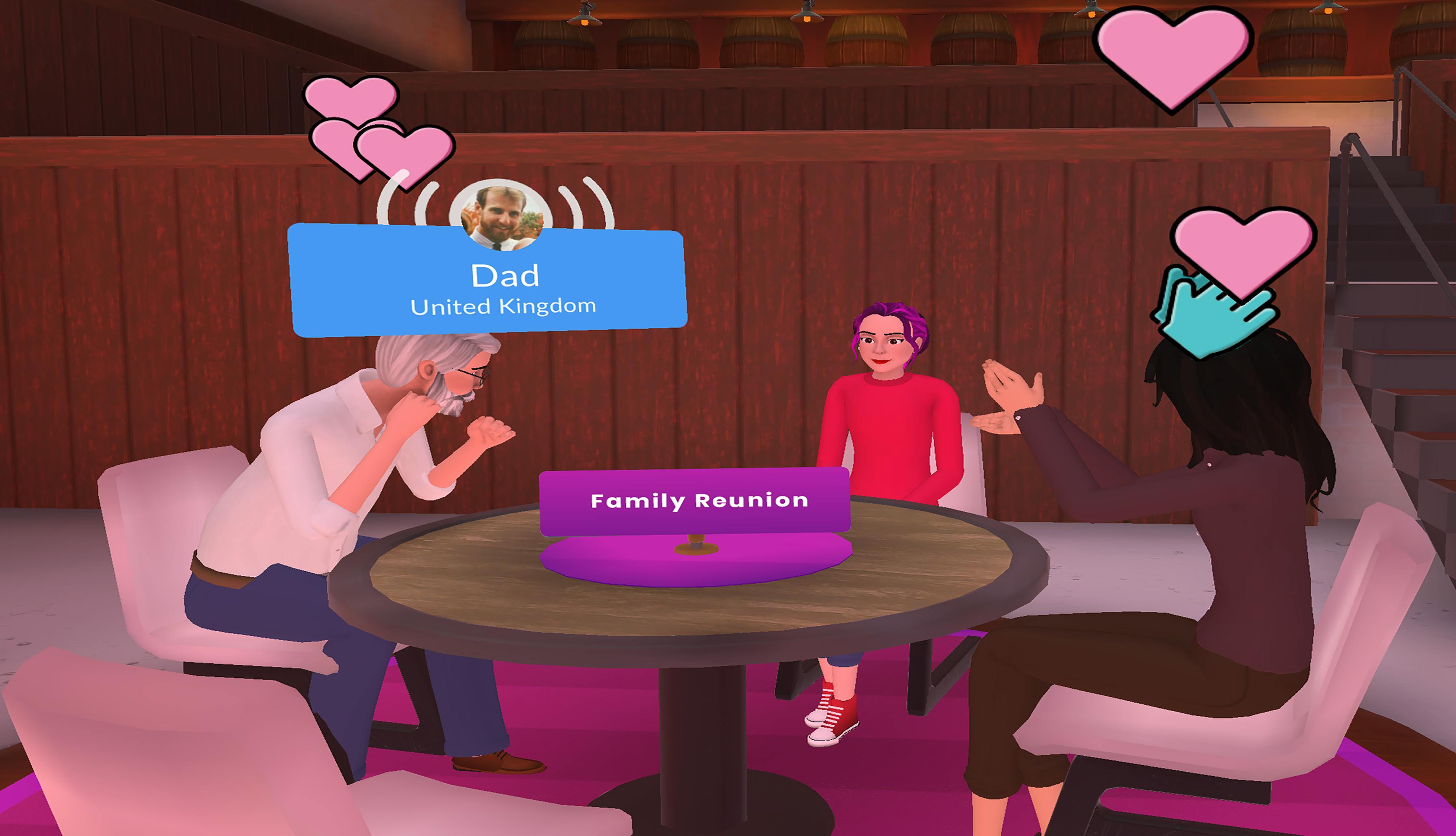 Personalized Birthday Venue
Roomkey allows you to celebrate with friends and family in your own customizable virtual birthday venue.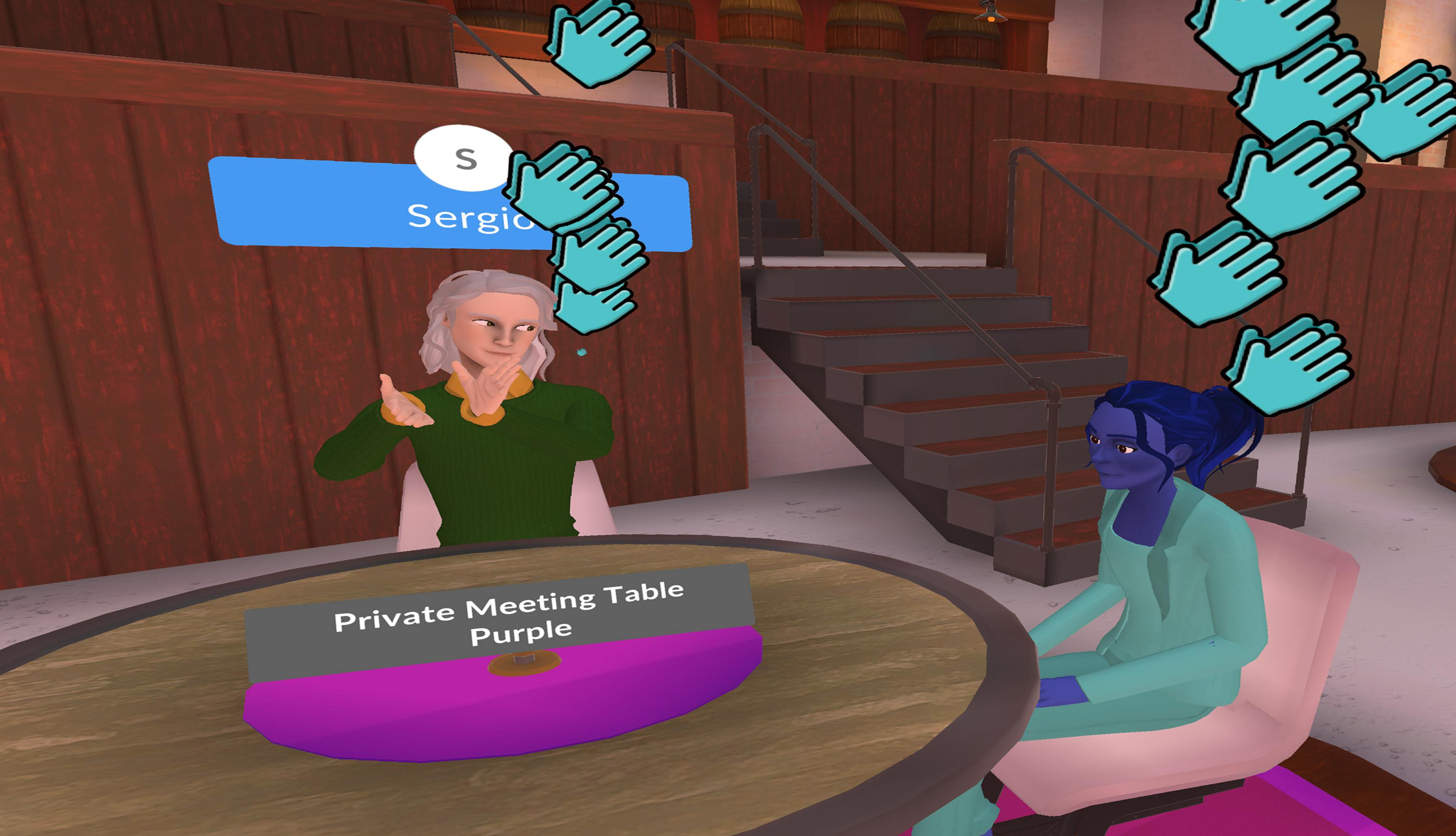 Celebrate Your Birthday in a Whole New Way
Sing "happy birthday" from the stage, play party games at tables, react using emojis, and so much more!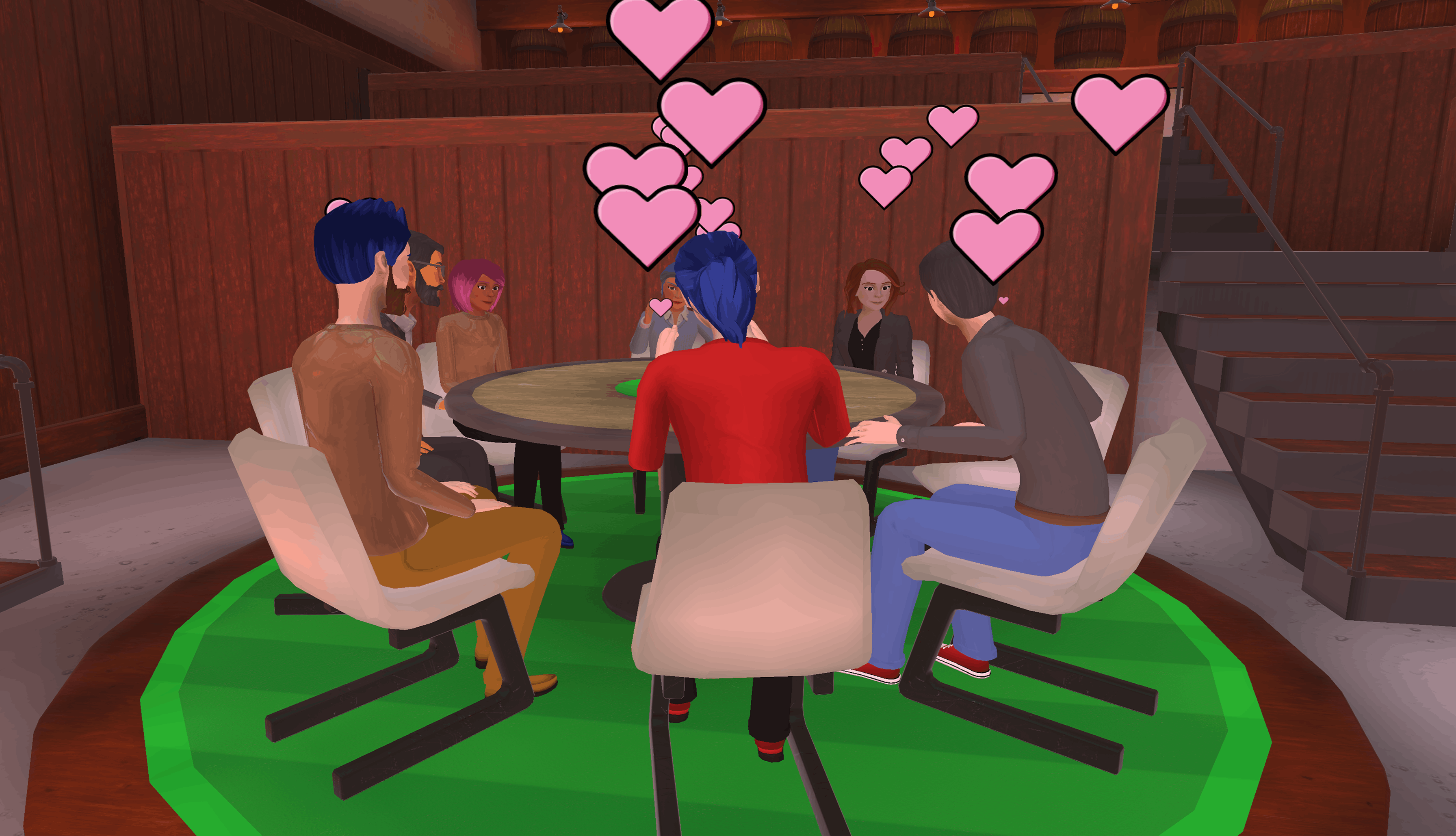 Barriers and Borders Can't Limit Your Party!
Your birthday parties no longer need to be limited by geography! Spend your big day celebrating with loved ones from around the world.
Today is YOUR day!
With Roomkey, you can host a birthday party of any kind, from intimate family celebrations to big birthday bashes! What are you waiting for? Schedule your Roomkey birthday party today!